Strike action by players in Spain's top football division over the decision to play a game in America has not been ruled out.
In August, a 15-year partnership between La Liga and media company Relevent, was agreed which will see one game a season played overseas. However, the players' union, the AFE, says its members were not consulted on the decision.
At the time, the organisation's president, David Aganzo said: "Footballers are not currency that can be used in business to only benefit third parties."
Players from all of the league's teams met in Madrid on Wednesday to discuss the issue.
Among those in attendance were Real Madrid team-mates Sergio Ramos and Nacho, Barcelona duo Sergio Busquets and Sergi Roberto, as well as Atletico Madrid players Koke and Juanfran.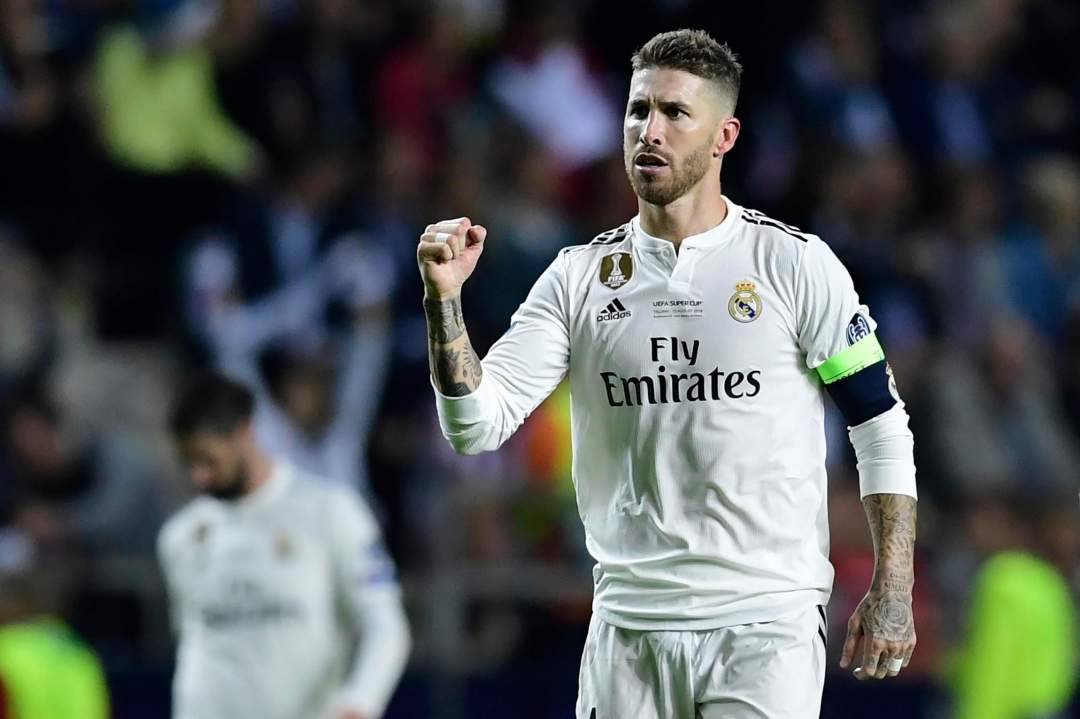 Sergio Ramos, the Real Madrid captain, was one of many players in attendance
"This agreement that La Liga has reached without consulting anyone shows a lack of respect," Aganzo said. "It's not just the game as such, in terms of health and travel, it just makes no sense to have a game played in the United States and have one team have to give up a home game. It cannot be that a person takes a decision of a 15-year agreement, which affects many people and without consulting. We are fed up with not being valued."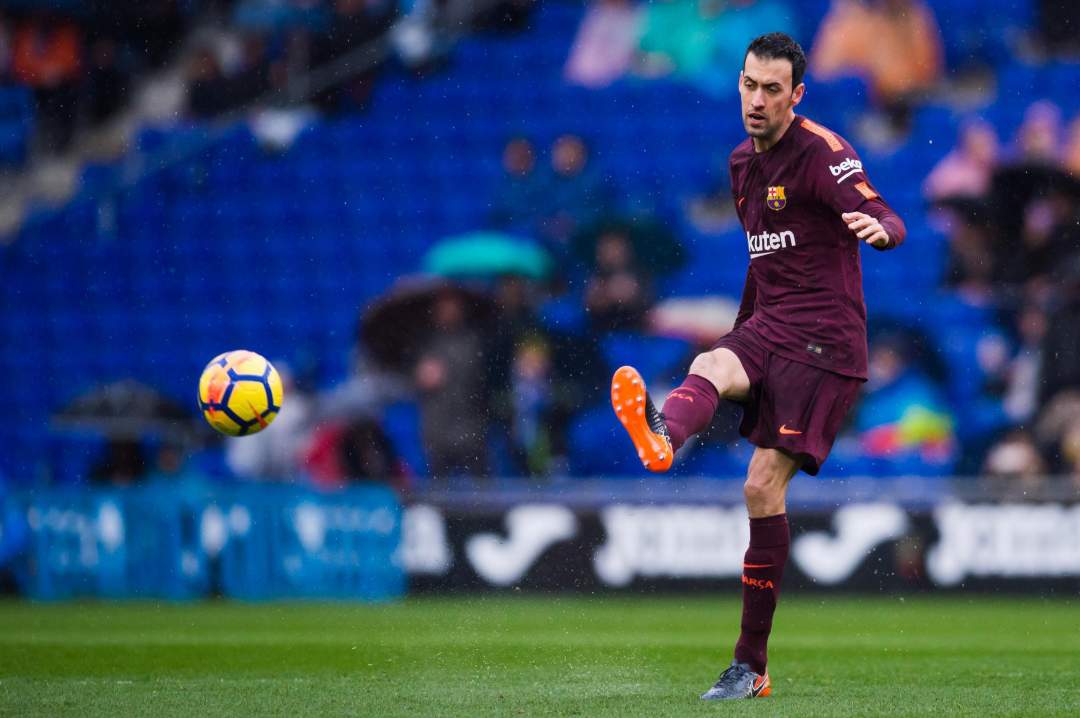 Sergio Busquets was also in attendance at the players' union meeting
On the possibility of strike action, Aganzo is hopeful it doesn't go that far, but did not rule out the possibility. "I have information that there are certain clubs that are in favour and others against this, but I represent the players," he explained. "We need to sort this out with the union, and we will tell them all of our problems. If, from then on and after a few days, they don't answer, then we will have to solve the situation. We are going to try to see that it doesn't reach [a strike]. But we are willing to go right to the last option if it is necessary." adding that the players would meet again in September.
It has not yet been confirmed which match would take place in America, what teams would be involved or when any game would take place.