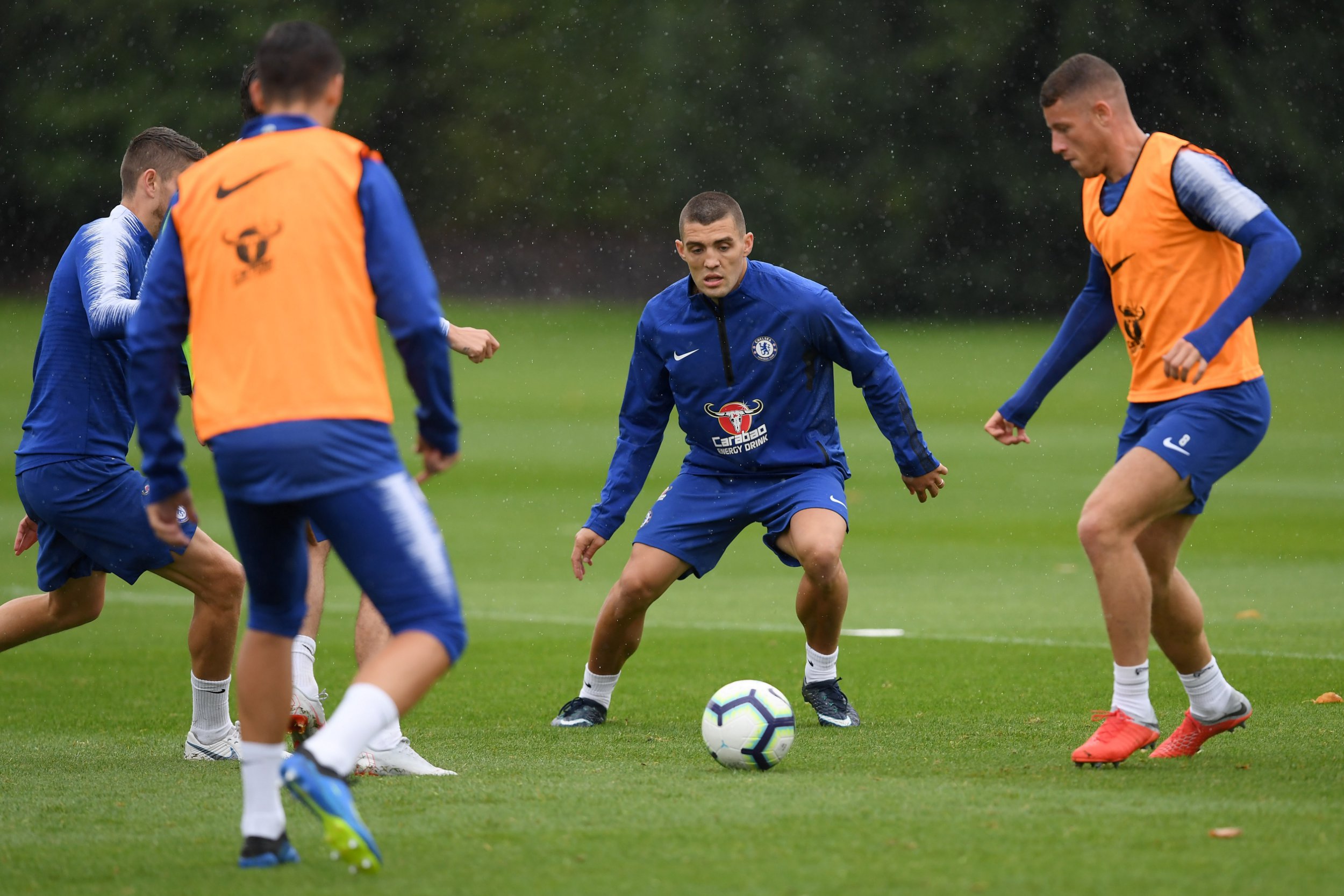 Alvaro Morata has heaped praise on new Chelsea signing Mateo Kovacic, saying his former Real Madrid team-mate is 'one of the best midfielders in the world'.
Chelsea secured a season-long loan deal for Kovacic as part of Thibaut Courtois' transfer move to Real Madrid.
Kovacic, 24, joined Real in 2015 from Inter Milan but had struggled to cement a place in the Spanish club's starting XI.
Despite this, Morata has suggested the Croatia star has what it takes to revive his career in the Premier League under new Chelsea manager Maurizio Sarri.
'Mateo, first of all, is an amazing person,' striker Morata told Chelsea's official website. 'He is a midfielder who is good with the ball, very technical.
'He can break through the lines with his quality, he can score goals and he has a lot of power in his legs.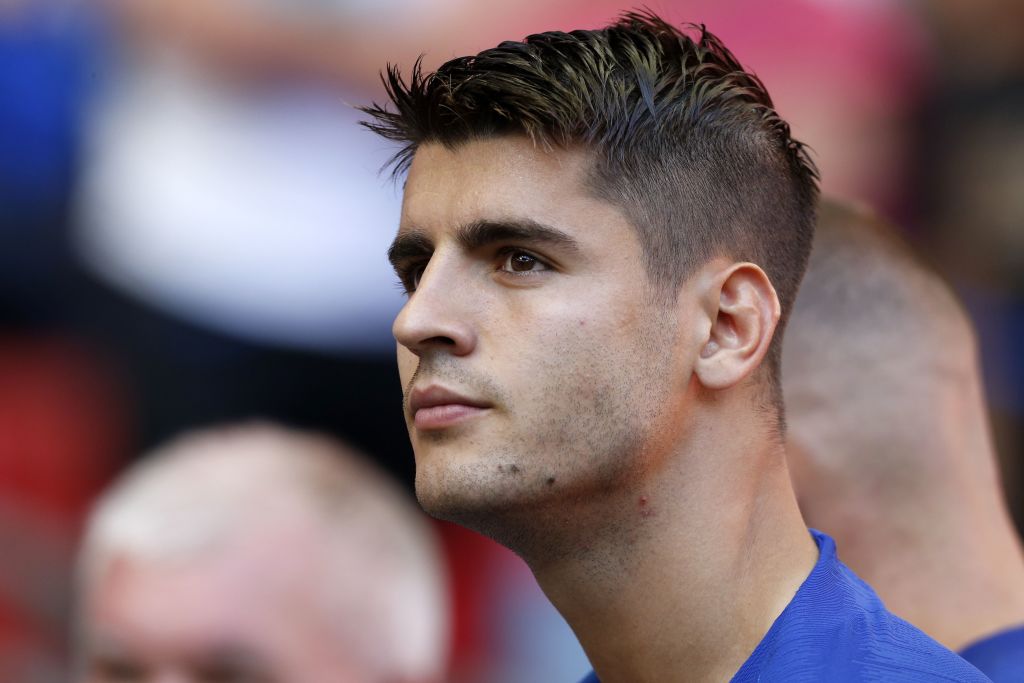 'With him we will win a lot of possession and he has the ability to carry the ball into the final third and provide passes for the strikers.
'He's a very good player which is very important for us because we need top players.'
Having played together at Real Madrid, Morata also hopes to build a strong partnership with Kovacic this season at Stamford Bridge.
'He gave me a lot of assists in Madrid,' the Spain international added. 'We enjoy playing together and I'm very happy to have him here.
'I think he's one of the best midfielders in the world.
'I always try to help the new signings settle in, I remember when I first came here my team-mates helped me, and now it's time for me to do the same.'