Carl Ikeme, former Super Eagles keeper was diagnosed with Acute Leukemia a year ago and had to miss the FIFA 2018 World Cup in Russia.

He has now revealed his wife's reaction after he informed her he had cancer.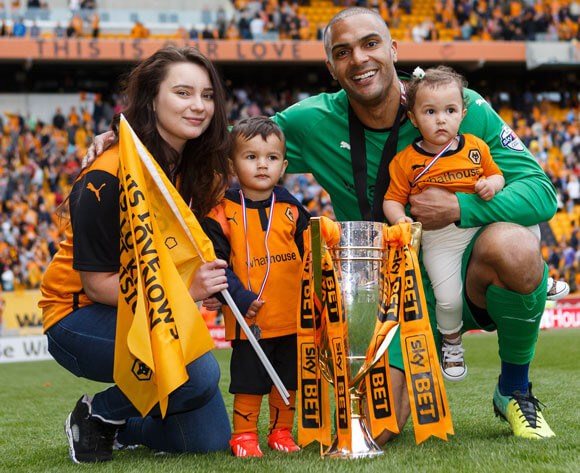 Ikeme, who is now in remission, said his wife, Saba, was nine months pregnant at the time he was diagnosed with blood cancer and he had to inform her of the sad news even in her fragile state.

"She was the first person I told. I was obviously upset, as you would be after that sort of news," Ikeme said.

"I was in shock. I got back home and thought: 'I need to tell Saba.' I called her and I couldn't get it out on the phone, but she knew something was up.

"I got back and Saba came in and I told her the news. She was nine months pregnant at the time, due next week. I've never seen her cry the way she cried. It was tough."