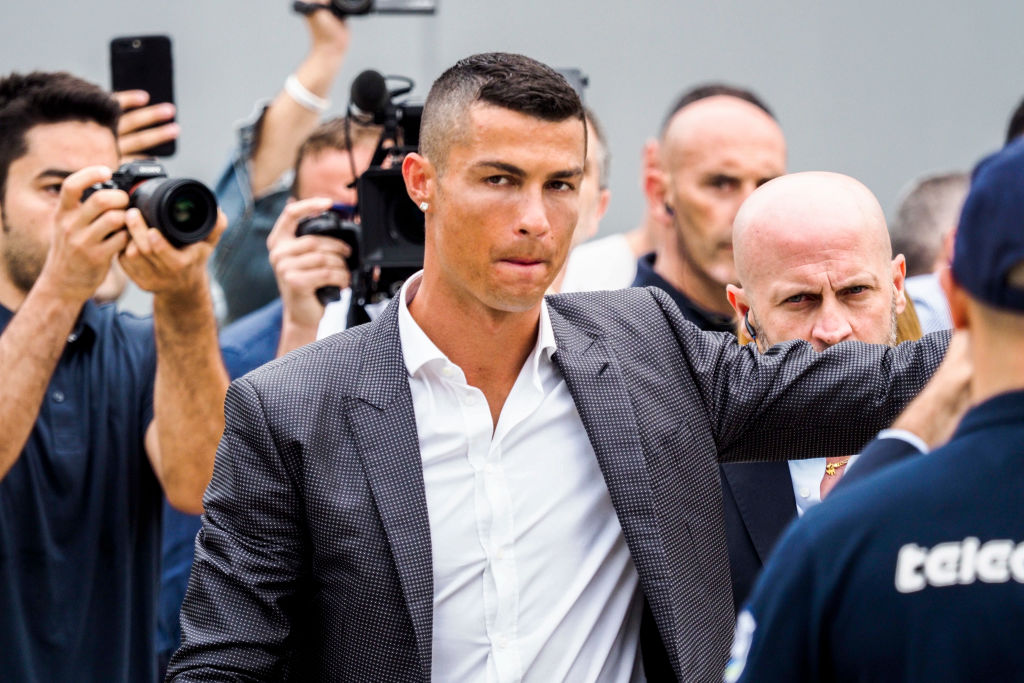 Juventus forward Cristiano Ronaldo told his new club to sign Real Madrid star Marcelo within 24 hours of joining the club.
Ronaldo, 33, completed a £99million move to the Old Lady last week after deciding to leave Madrid after nine years at the Bernabeu.
The Portugal international holds practically every club record at Madrid but his four-year deal at Juventus suggests he thinks he can continue at the top for years to come.
Ronaldo was a mainstay throughout his tenure at Madrid as players came and went but Marcelo was there from the very start and the pair were close friends in the Spanish capital.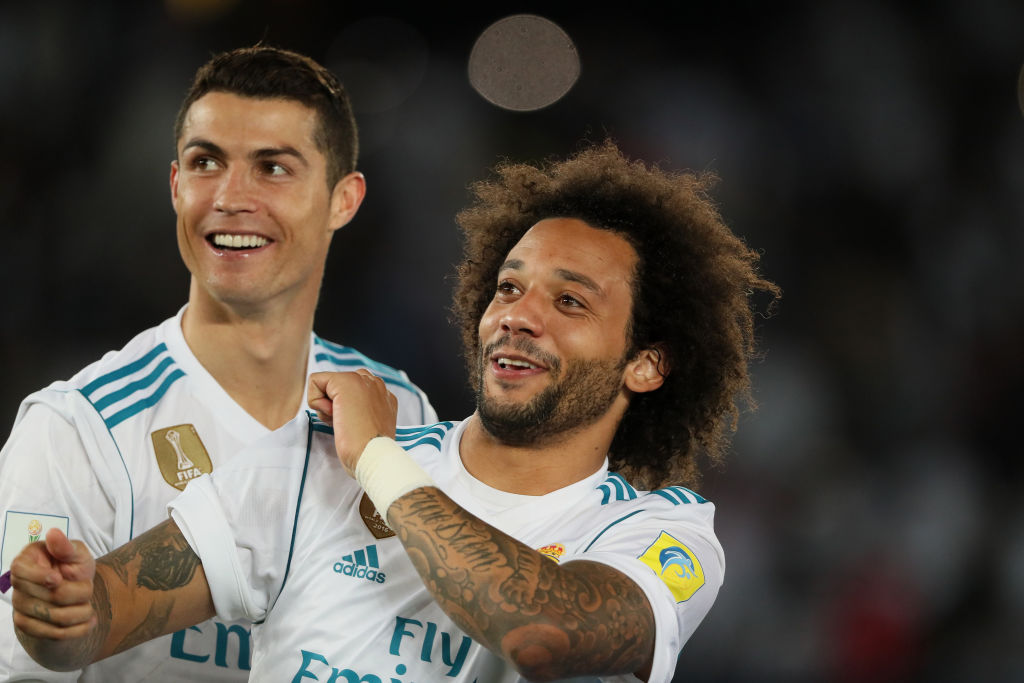 And, according to Spanish outlet Sport, Ronaldo told Juventus to sign Marcelo on the day he completed his move to the club.
Marcelo fueled rumours that he could follow Ronaldo to Juventus by saying: 'Soon we'll be together again' when Madrid confirmed the Portuguese was leaving.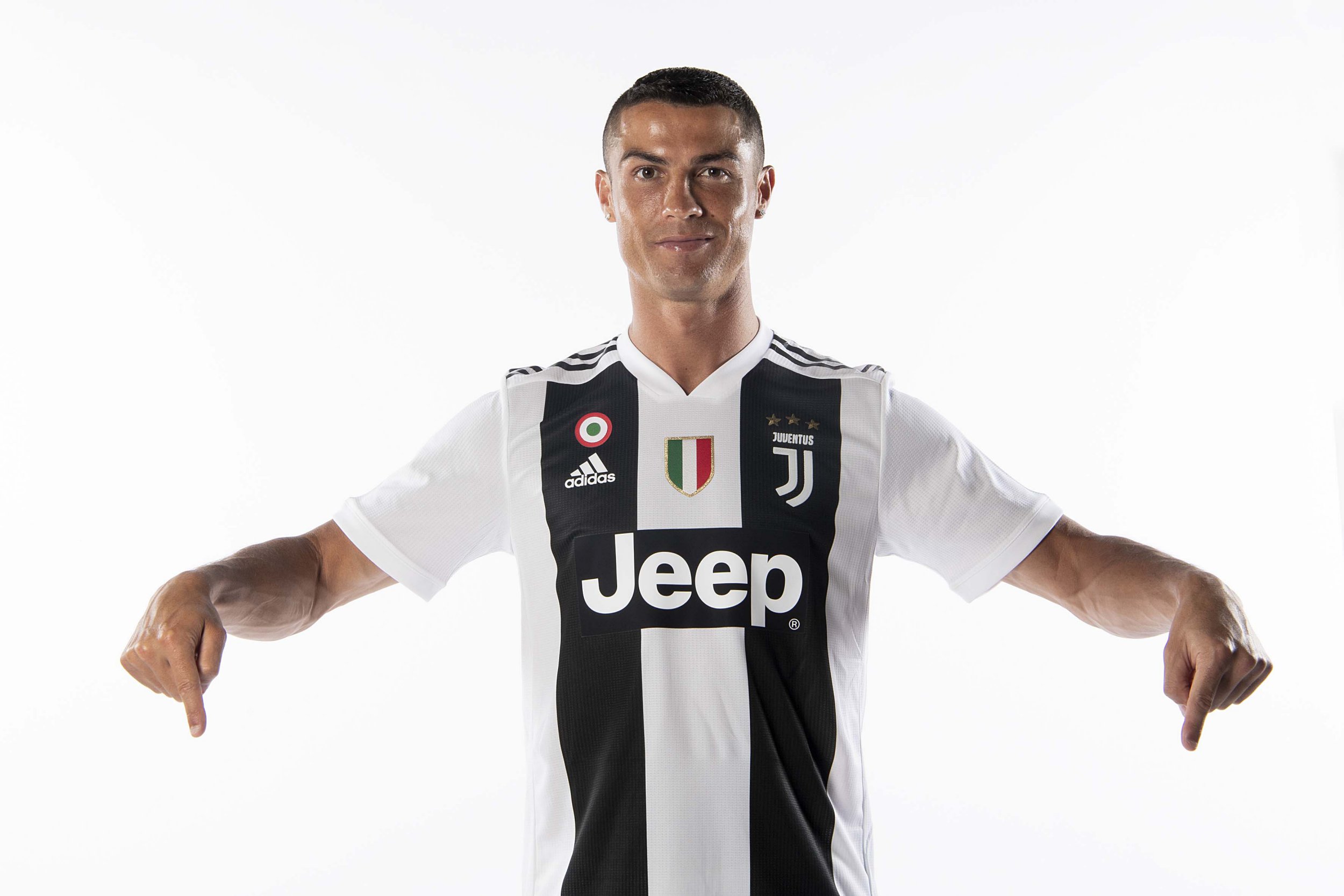 Manchester United target Alex Sandro is Juventus' current first choice left-back but the Brazilian's been heavily linked with a move to both the Red Devils and Paris Saint-Germain.
Marcelo made an unexpected return to Madrid's training ground this week to speak to new boss Julen Lopetegui.
Lopetegui replaced Zinedine Zidane after the Frenchman stepped down following three seasons at the Bernabeu.