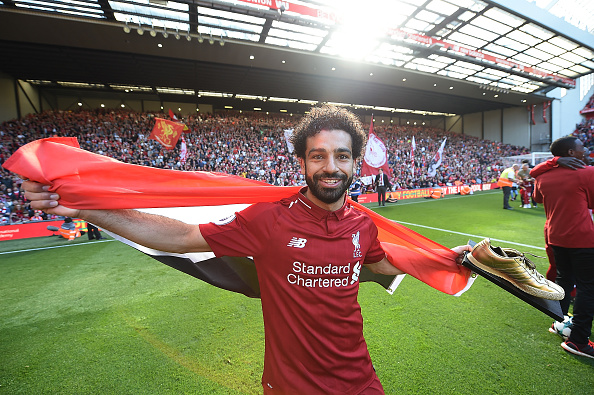 Mohamed Salah has committed his long-term future to Liverpool by signing a new five-year deal with the club.
The Reds announced the news on Tuesday morning on the back of a superb debut season for Salah at Anfield.
Salah arrived from Roma 12 months ago and scored a remarkable 44 goals in just 52 appearances in his first campaign.
After being named the PFA Players' Player of the Year and the Football Writers' Association's Footballer of the Year, the forward represented his country at the World Cup.
It is believed there is no release clause in Salah's contract which will be good news for Reds fans.
Real Madrid were believed to be sniffing around Salah this summer after watching from afar as the goalscorer became one of the best players in the world.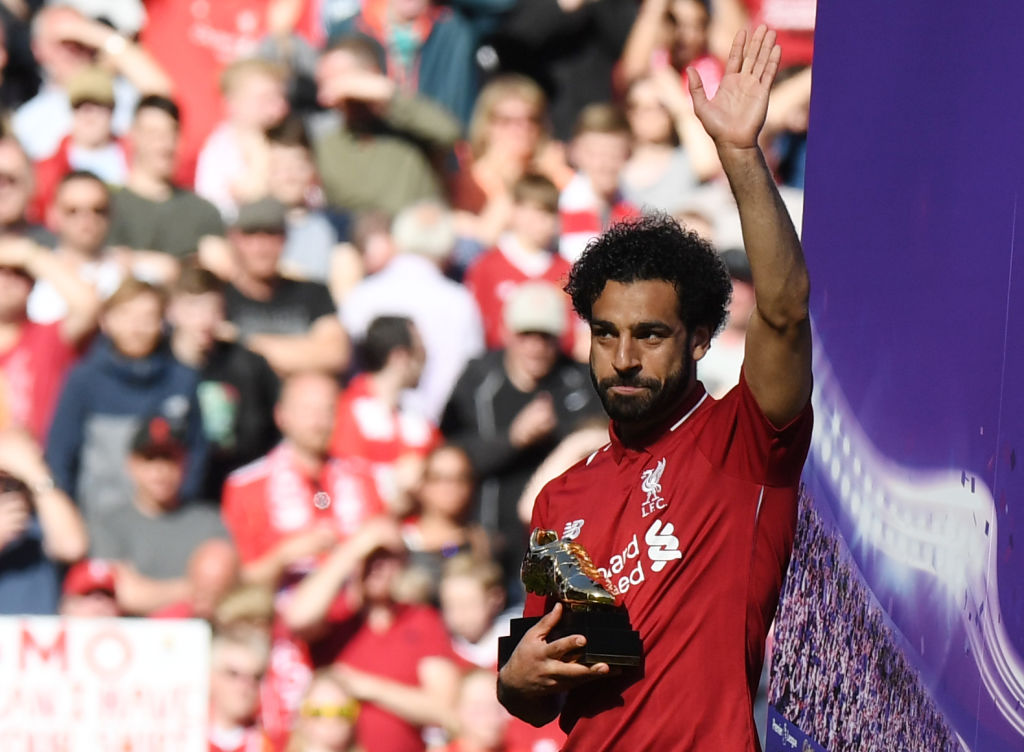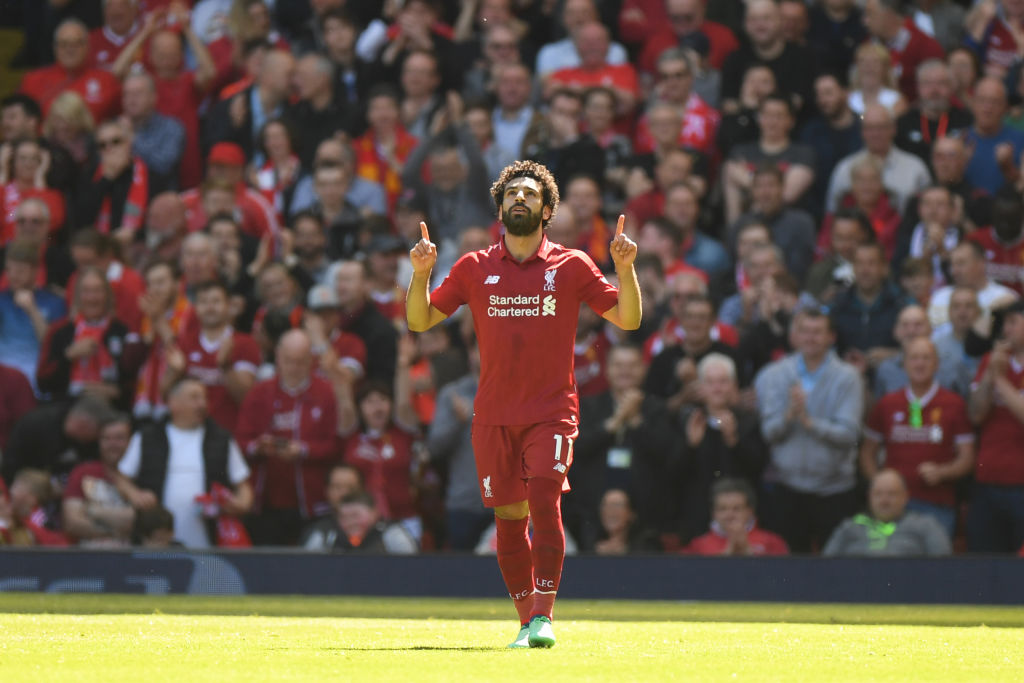 Jurgen Klopp returned to Liverpool on Monday for pre-season and believes Salah's new contract is a sign of intent from the Merseyside club.
'I think this news can be seen for what it is; rewarding a person who performed and contributed greatly for the team and the club last season,' he said.
'It demonstrates two things very clearly also - his belief in Liverpool and our belief in him.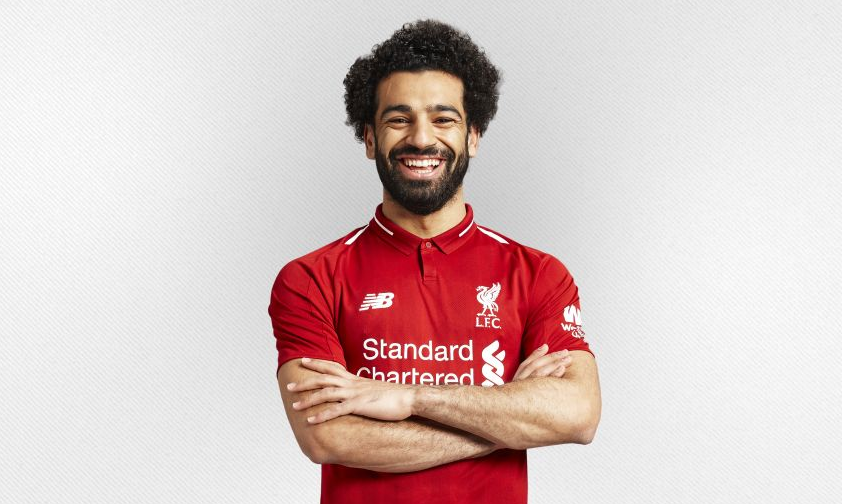 'We want world-class talent to see they have a home at Anfield where they can fulfil all their professional dreams and ambitions - we are working hard together to achieve this.
'When someone like Mo Salah commits and says this place is my home now, it speaks very loudly I think.
'Equally, our commitment to him says we see his value and want him to grow even more and get even better within our environment.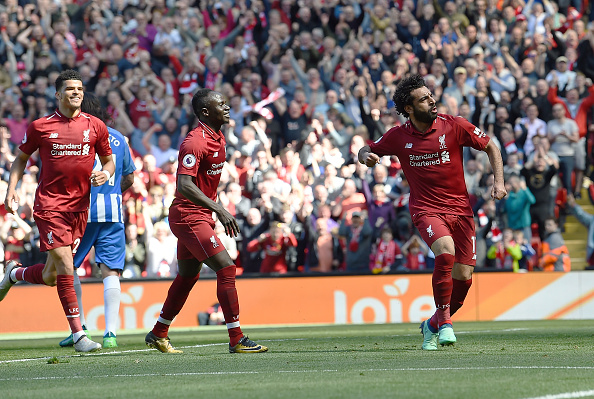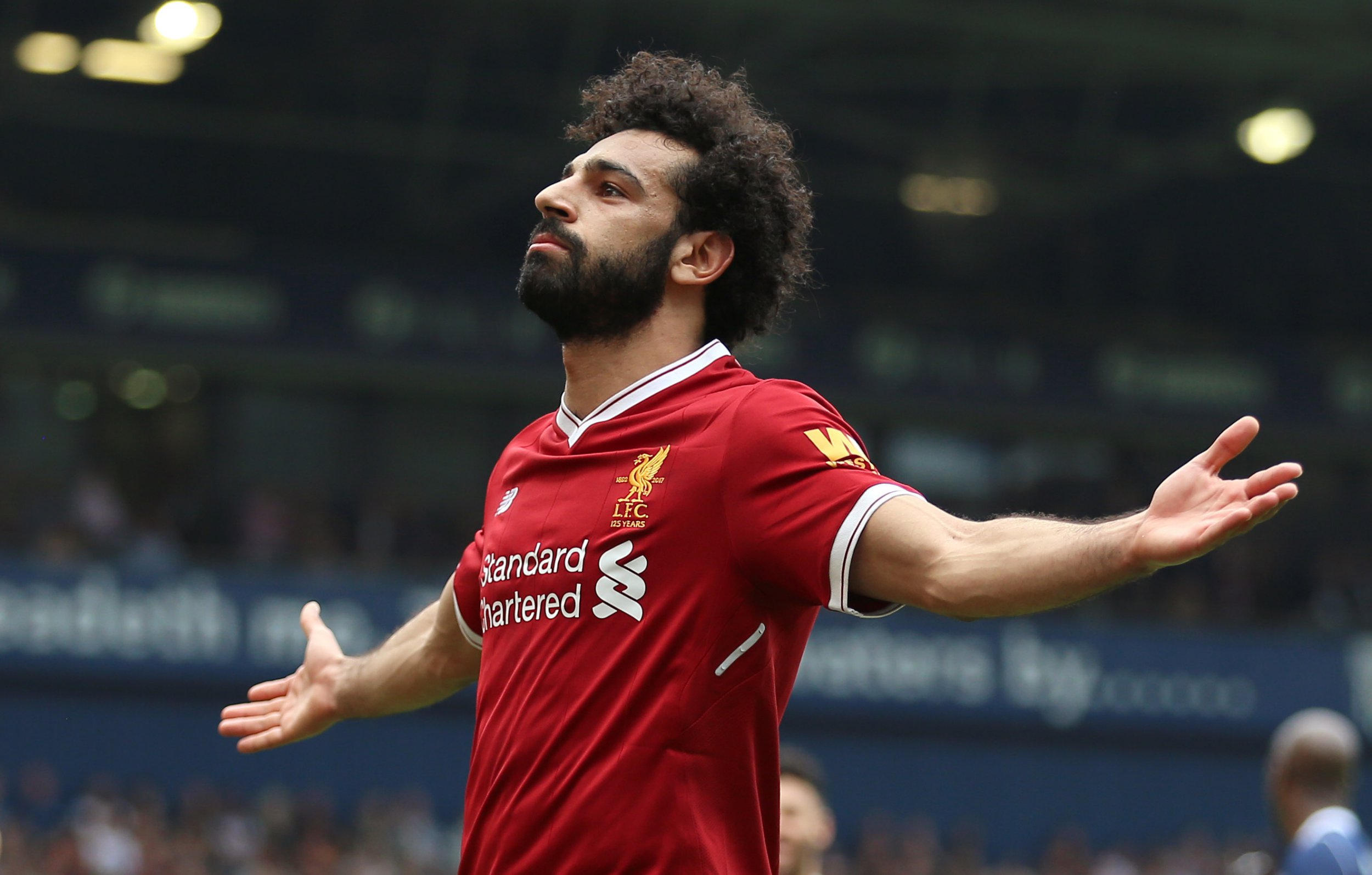 'The key thing to remember is the best thing about Mo is that he never sees himself as being more important than the team or anyone else within it. He recognises his teammates and this club helped him achieve individual success last season. He sees the individual awards come because he is part of something bigger that is special.
'Mo reflects where we are as a team, I think. Last season was special with many special moments - but we want more.
'We want to be more successful and achieve more together - as the supporters sang so loudly, 'we're never gonna stop'. This has to be the attitude individually and collectively.'