Sergio Ramos has done the most Sergio Ramos thing ever.
The Spain skipper wheeled away and claimed what was a clear own goal from Sergei Ignashevich in his country's last-16 clash with Russia.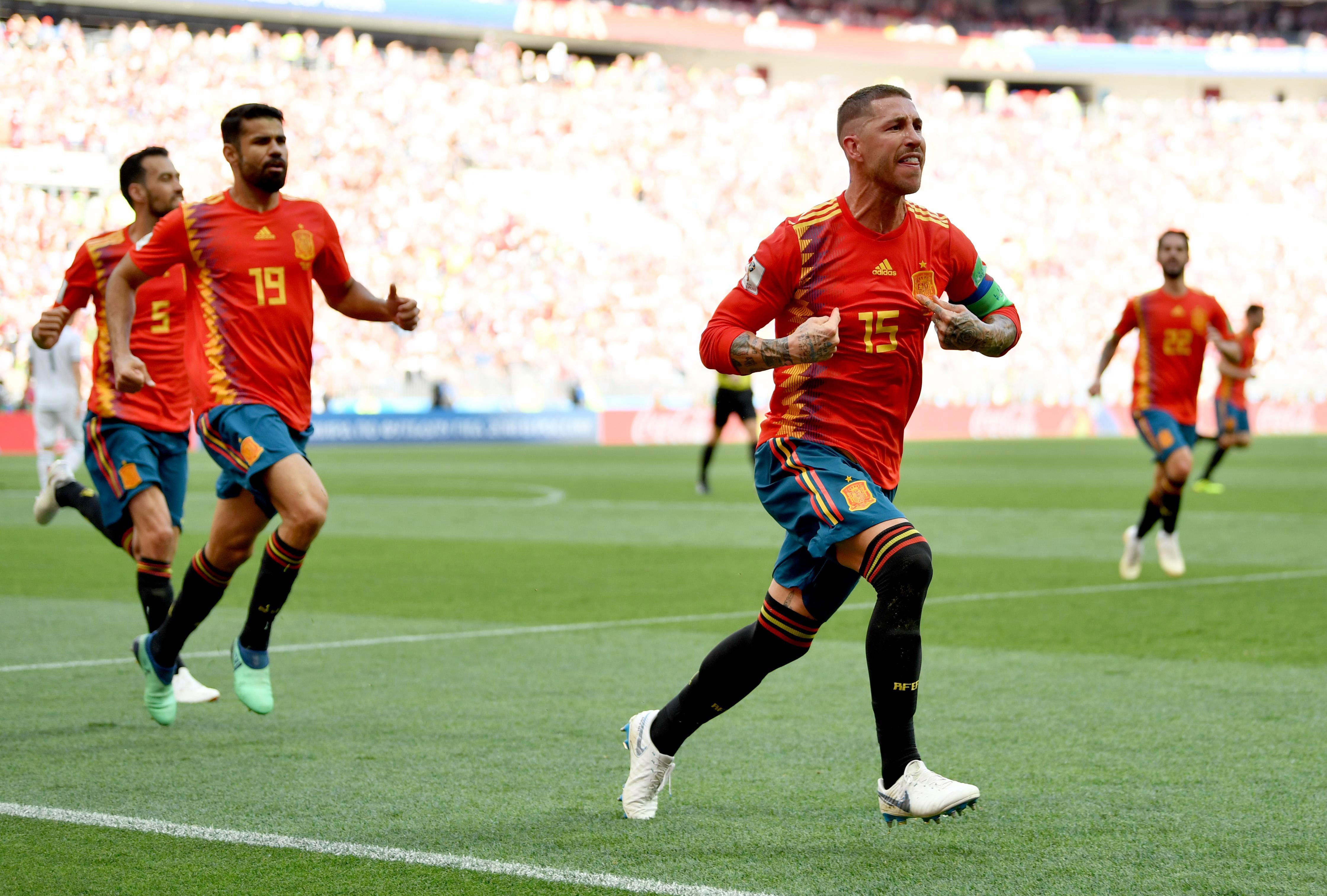 Ramos, the king of cynical defending, was ironically being wrestled by the unfortunate Russian, but still found a way to turn the situation in his favour.
Thankfully the cameras confirmed what we all suspected and Twitter found it hilarious - with Rio Ferdinand among the amused onlookers:
[embed https://twitter.com/brianphillips/status/1013426071742701569[/embed]
[embed https://twitter.com/JenFCB/status/1013425405104152577[/embed]
[embed https://twitter.com/ahmadf_o/status/1013425200476585984[/embed]