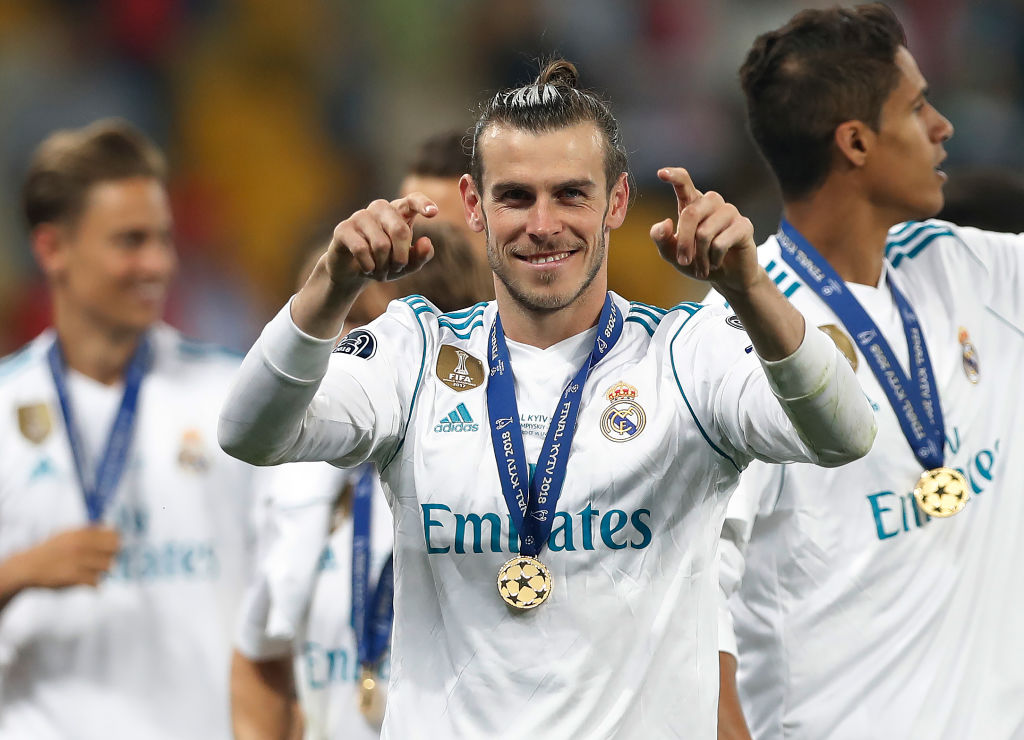 Real Madrid star Gareth Bale has excited Manchester United fans by sending a message to Paul Pogba on Instagram.
The Welshman has been heavily linked with a move to Old Trafford after admitting after the Champions League final that he will 'seriously consider' his future at the Bernabeu.
United were encouraged by Bale's comments but fear Zinedine Zidane's exit from the club could convince Bale to stay in Spain.
The Red Devils will need to use every tactic they have to get Bale to the Theatre of Dreams and, not for the first time, Pogba looks as though he could be an asset.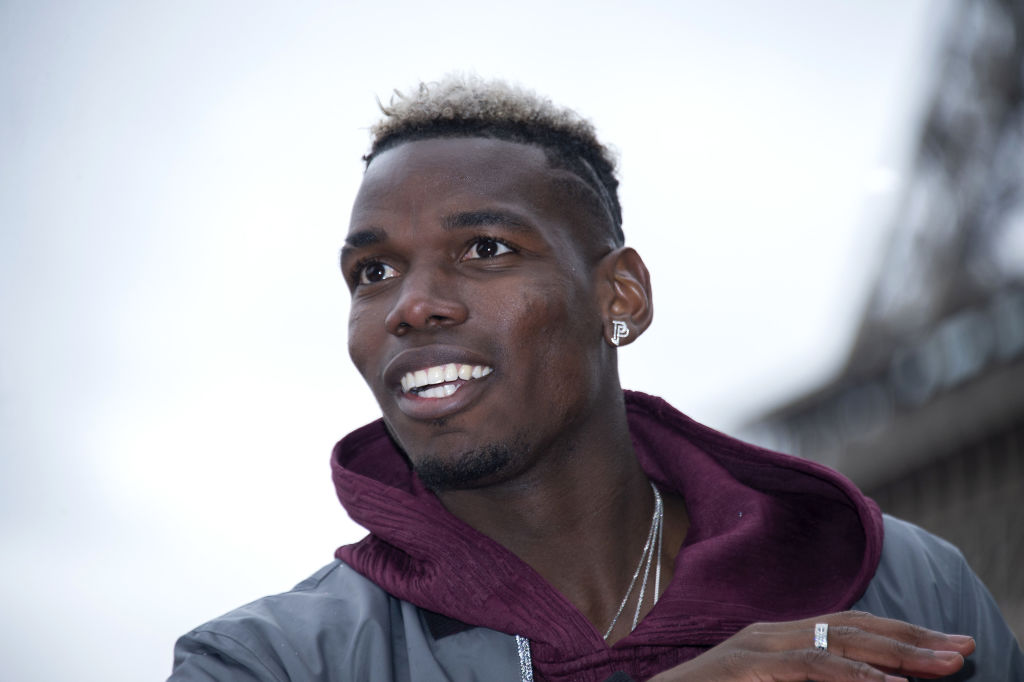 The Frenchman jokingly refers to himself as 'Agent P' and convinced Romelu Lukaku to reject Chelsea for United last summer.
And it looks as though the midfielder has struck up an unlikely friendship with Bale - if the Welshman's comment on Pogba's Instagram page is anything to go by.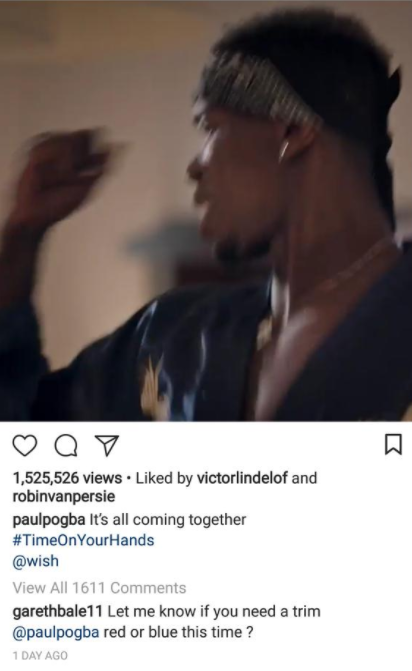 Bale commented: 'Let me know if you need a trim @paul pogba'
'Red or blue this time?'
Bale is likely referring to Pogba's decision to dye his hair blue before United played Manchester City at the Etihad in April.
The decision irked some supporters - including Gary Neville - and came after Pep Guardiola claimed Pogba was offered to the club in the January transfer window.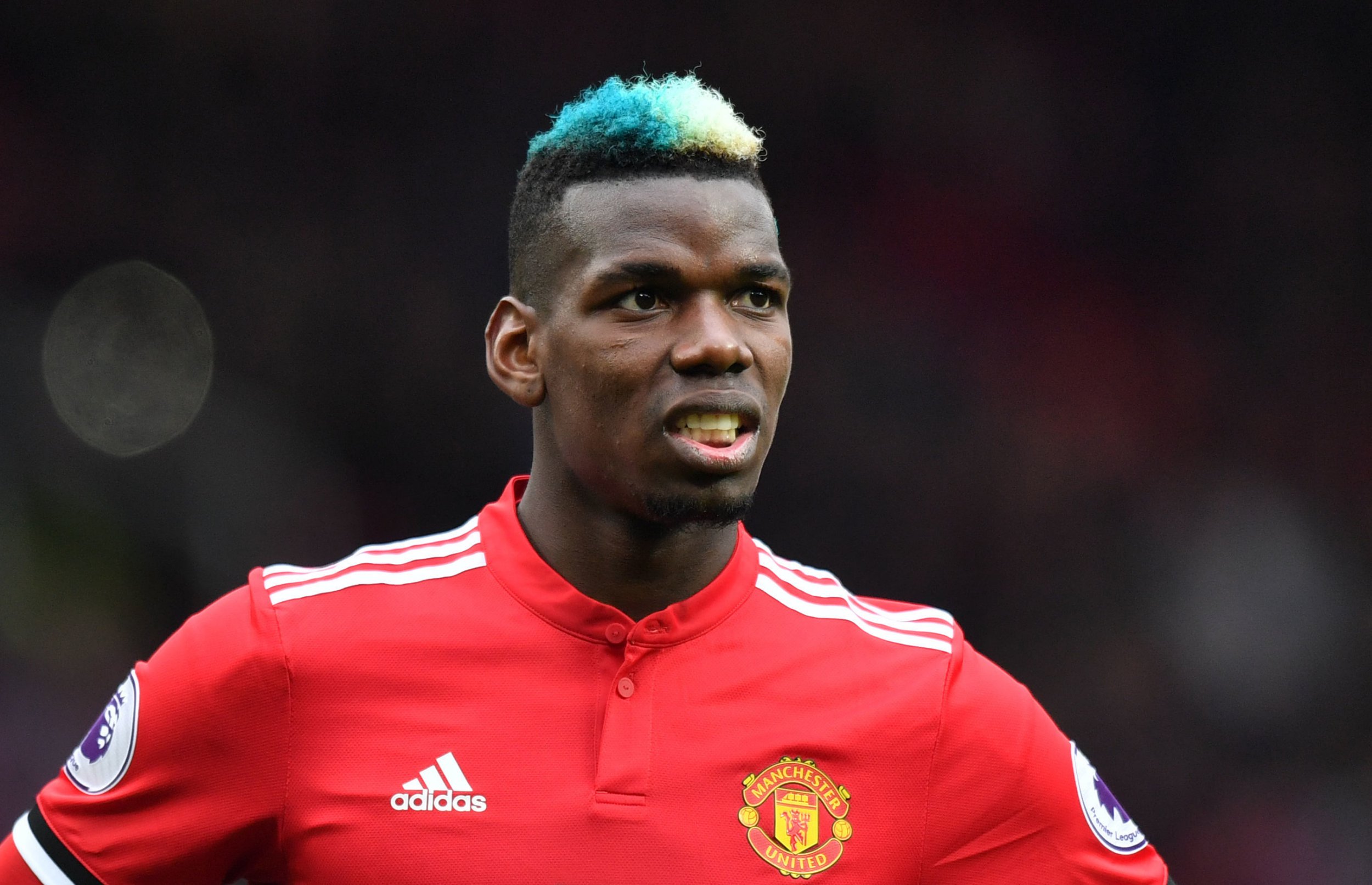 Pogba responded by scoring two in the game, helping United to a 3-2 win after being 2-0 down.