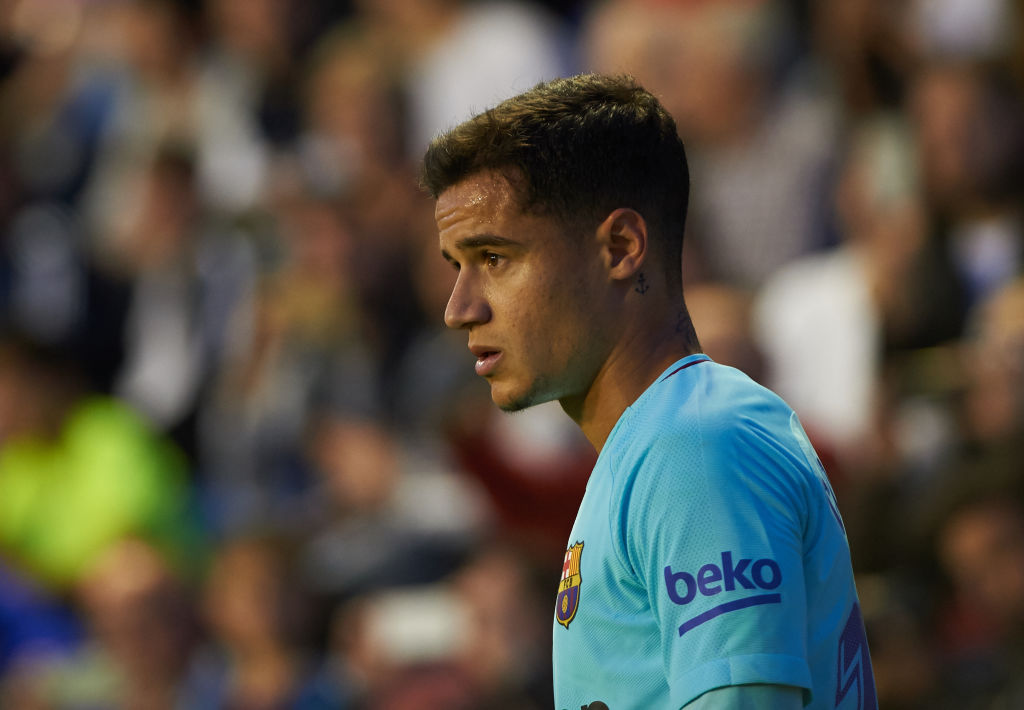 Philippe Coutinho joined Barcelona from Liverpool in January (Picture: Getty)
Liverpool owner John Henry has taken a swipe at Philippe Coutinho ahead of the club's Champions League final against Real Madrid.
The Reds will attempt to win a sixth European Cup on Saturday evening when they face Spanish giants Real in Kiev.
Jurgen Klopp's side have enjoyed a stunning run in Europe this season, beating Porto, Manchester City and Roma in the knockout stages to reach the final.
Liverpool have twice been forced to sell their star players to Barcelona in the last four years, with Coutinho joining Luis Suarez at the Nou Camp in January.
Asked about the duo ahead of Saturday's Champions League final, Liverpool owner and American businessman Henry told AP: 'They'll be watching this weekend and could have been playing.
'But (part owner) Mike Gordon, (sporting director) Michael Edwards and everyone in our scouting department have done a terrific job in making the best of those two difficult situations.'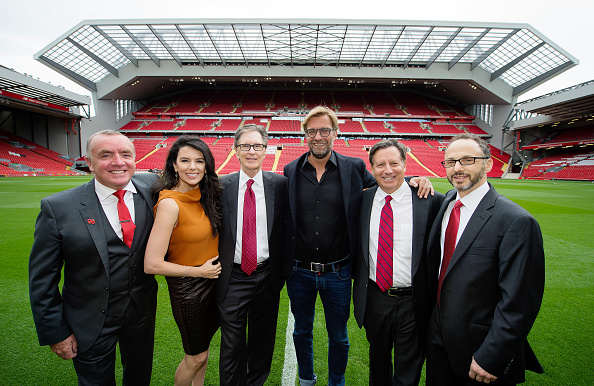 He added: 'You don't want to be in the position where players want to go somewhere else, even if it is a great club like Barcelona.
'It's hard to understand why players would want to go to a league where the competition is so weak. They must play 30 or so meaningless matches per year waiting for Champions League matches.'
Suarez scored a staggering 82 goals in 133 games for Liverpool before joining Barcelona in 2014 for around £65million. He has since won three La Liga titles and the Champions League.
Coutinho will hope that kind of success awaits him at Barca - his January move cost over £140m and he scored 10 goals in 22 appearances as Barcelona won La Liga and the Copa del Rey.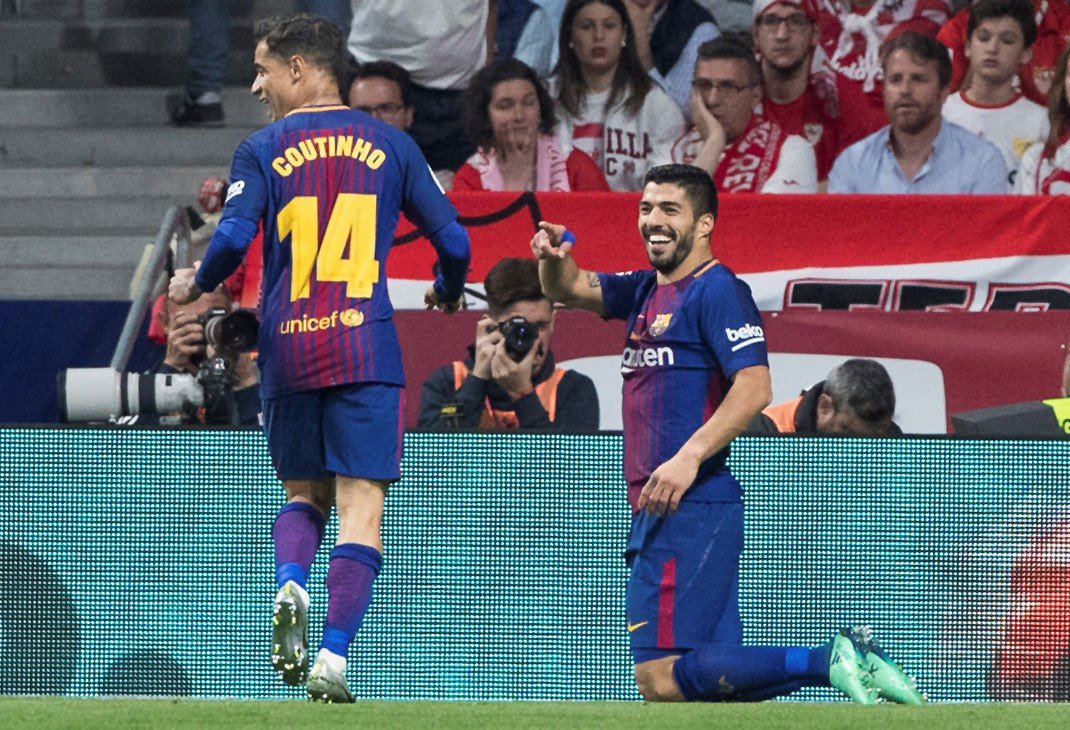 Henry, who has been in charge of Liverpool for eight years, said: 'Maybe it's because I'm an American, but I have a difficult time understanding why anyone would want to leave Liverpool.
'The club is so rich in history and tradition, supported by so many millions around the world, in virtually every country of the world.'