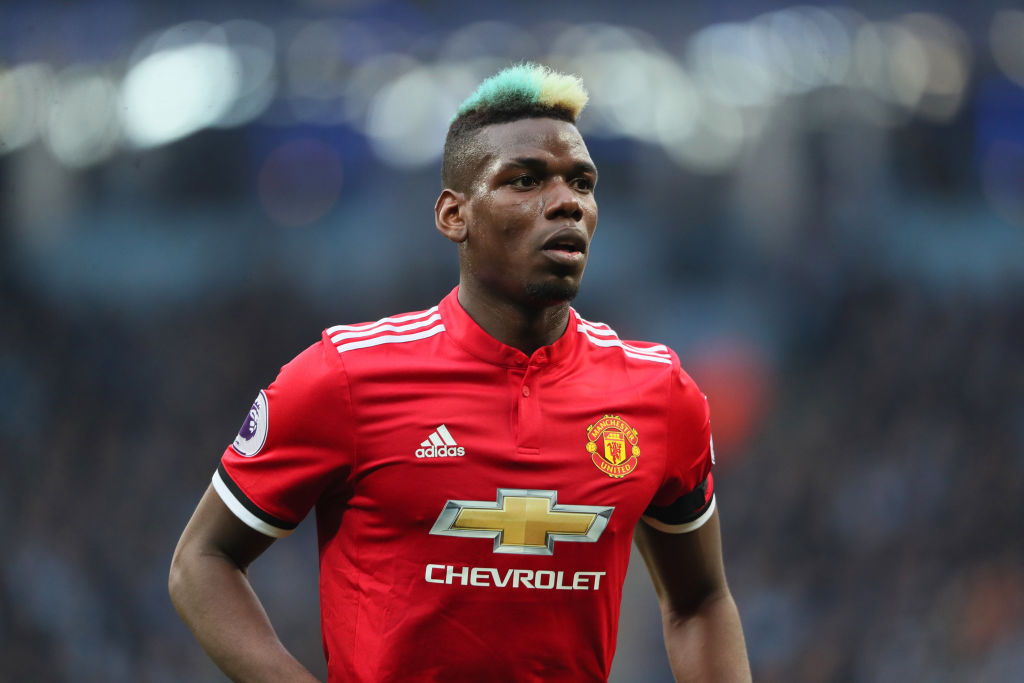 Paul Pogba has sent Manchester United fans into a frenzy after thanking supporters for 'being a part of my life' after Saturday's 1-0 defeat to Chelsea in the FA Cup final.
United ended the season trophyless after Eden Hazard's penalty at Wembley ensured Chelsea came out on top in the FA Cup.
Pogba has endured a difficult second season at Old Trafford and was dropped by Jose Mourinho in huge games against Sevilla and Liverpool.
The Frenchman has been linked with a big money move to Paris Saint-Germain and he's panicked supporters with his latest Instagram post.
'Merci to all the supporters for the season with us, for being part of my life and letting me enter yours,' said Pogba.
'Without you, we can't be UNITED.'
United fans, understandably, were worried about Pogba's post.
Many supporters replied to Pogba and begged him to stay at Old Trafford.
https://twitter.com/_MUFCTransfers_/status/998213982908485632