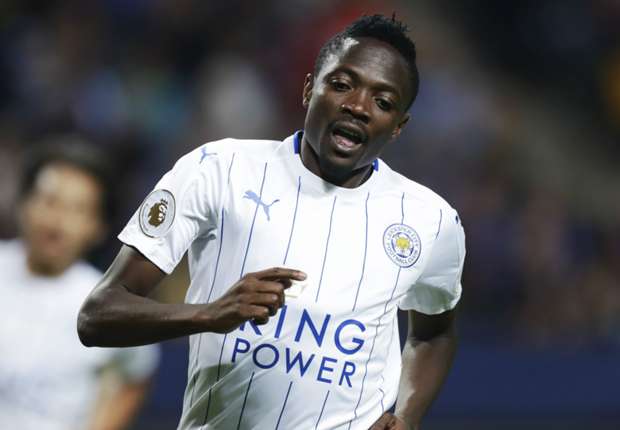 Former Nigeria international, Isaac Okoronkwo, has admitted that Super Eagles captain, John Mikel Obi did the right thing leaving Chelsea FC, adding that Leicester City striker, Ahmed Musa should follow the footstep of his national team-mate.
Okoronkwo, who obsrved that Mikel was forced to leave the Blues in the winter transfer market, said he met Musa in Russia as the Eagles were preparing to face Argentina in an international friendly in November last year as he tried to persuade him to leave the Foxes.
The former Wolverhampton Wanderers and Rostov defender told Sport Box: "Take John Obi Mikel. He correctly did that, he left Chelsea for China. It's better to play there than to sit on the bench."
"I want to visit at least two matches out of three (at the World Cup). I hope that they will call me, as it was in the recent game in Krasnodar. By the way, I talked with the guys and, in particular, with Ahmed Musa.
"I tried to convince him that returning to Russia would be the right step. In Leicester he sits on a bench, completely lost the game tone.
"Before the World Cup, he needs a team that he knows well, and after the tournament you will be able to think about other options.
Especially CSKA Moscow, they need a central striker now."