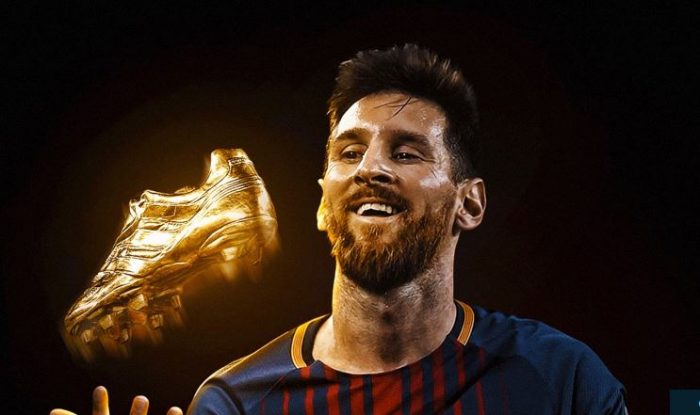 Barcelona maestro, Lionel Messi, has said he believes the Catalan giants do not miss Brazilian superstar, Neymar Junior, after his world record move to French side, Paris Saint Germain (PSG).
Messi, who just signed a new deal at Barca, told Marca: "Neymar's departure has caused the way we play to change.
"We lost a great deal of offensive potential but it favoured us in a defensive sense.
"Currently we are most well-armed in the middle of the field, we have more balance and that makes us stronger defensively
Ousmane Dembele, who was brought in to replace Neymar, has spent most of the season on the sidelines because of injury.
The former Borussia Dortmund man is widely regarded as a star of the future and should give the side a major boost when he returns
Messi and his team-mates have yet to lose a league fixture and have only conceded four goals and they 0-0 draw in Turin against Juventus ensured qualification for the next round of the Champions League.