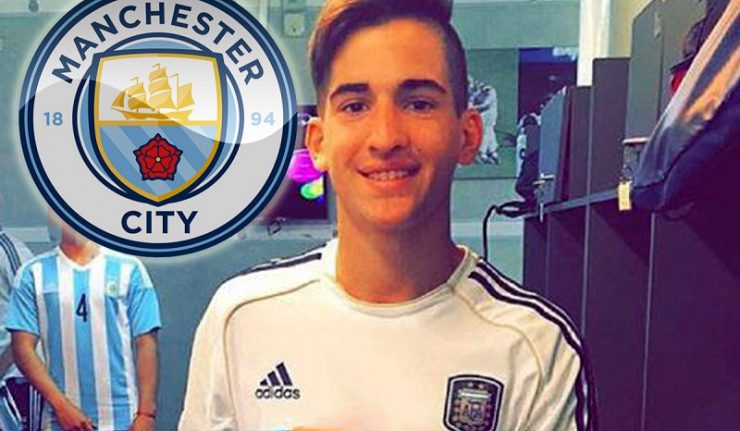 Manchester City's signing of teenager Benjamin Garre will be heard by the Court of Arbitration for Sport on Monday.
City signed Garre at the age of 16 but the teenager's Argentinian club Velez Sarsfield claimed the move breached world governing body FIFA's rules over the signing of minors from outside the European Union.
Velez appealed to CAS after FIFA ruled in City's favour following a complaint about Garre's move to the Premier League club in July 2016.
The Argentine outfit claim FIFA rules allow players under 18 to move between clubs only in European countries.
City will argue that the then-16-year-old held an Italian passport when signed in July 2016, keeping them inside the boundaries, but if found guilty they could be handed a transfer ban.
Barcelona, Real Madrid and Atletico Madrid have all fallen short of FIFA's transfer rules in the past few years, each relating to the signing of international players aged under 18.