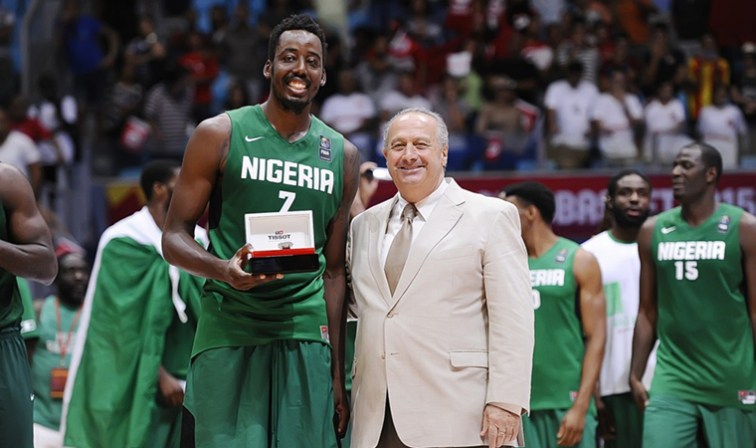 Portland Trail Blazers forward, Al-Farouq Aminu, will not be part of Nigeria's men basketball team at the 2016 Olympic Games, because of unresolved insurance issues with the Nigerian Basketball Federation (NBBF).
The NBBF failed to assure Aminu, that he will be taken care of, if he sustains any injury at the competition.
"Aminu states he will not participate due to continued and unresolved organizational challenges with the Nigerian Basketball Federation," Portland Trailblazers reporter, Casey Holdahl, tweeted via his handle @CHold.

Aminu's team-mate at Portland, Festus Ezeli, will is also out of D'Tigers squad due to the same reasons. However, his elder brother, Alade, makes the final 12-man squad.