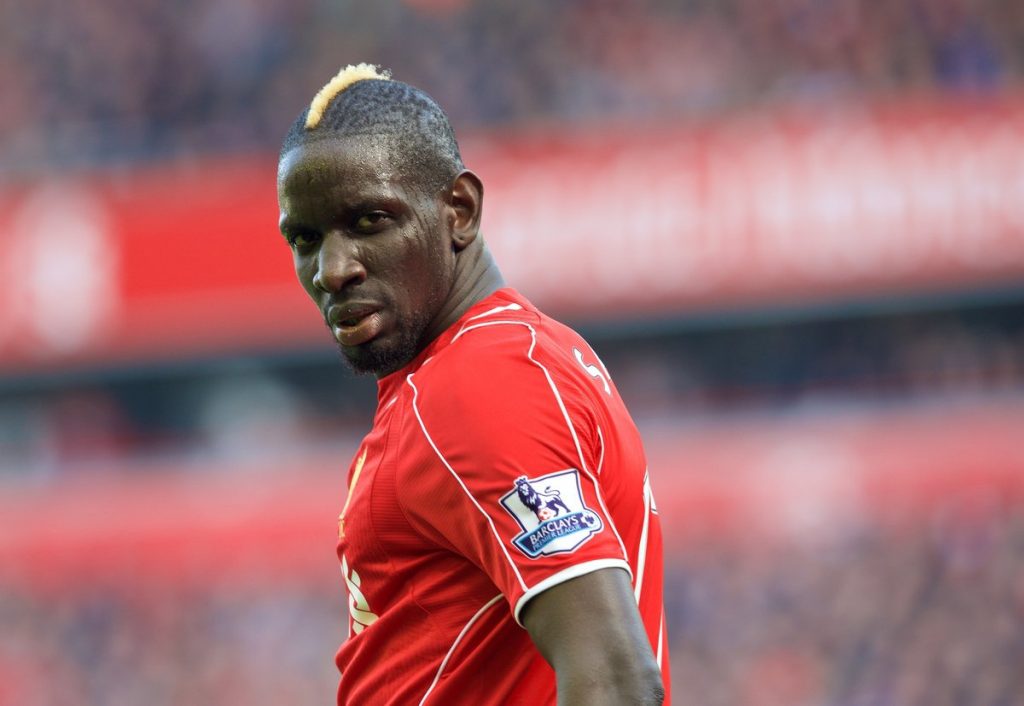 UEFA has confirmed that Liverpool defender, Mamadou Sakho will not face further punishment, after he failed a drug test following his club's Europa League game against Manchester United in March.
The France international was given a 30-day suspension by UEFA on April 28, but the case has now been dismissed by UEFA's Control, Ethics and Disciplinary Body (CEDB).
"The independent UEFA Control, Ethics and Disciplinary Body (CEDB) met in Paris and has reached a decision relating to the proceedings instigated against Liverpool player Mamadou Sakho, following the UEFA Europa League round of 16 second-leg match between Manchester United FC and Liverpool FC (1-1), played on 17 March 2016," an official statement read.
"The proceedings against Mr. Sakho related to a violation of the UEFA Anti-Doping Regulations after the player failed a doping test at the above-mentioned match.
"Following a hearing with the lawyers of the player and experts of the WADA-accredited laboratories on this case, the CEDB has decided to dismiss the case."