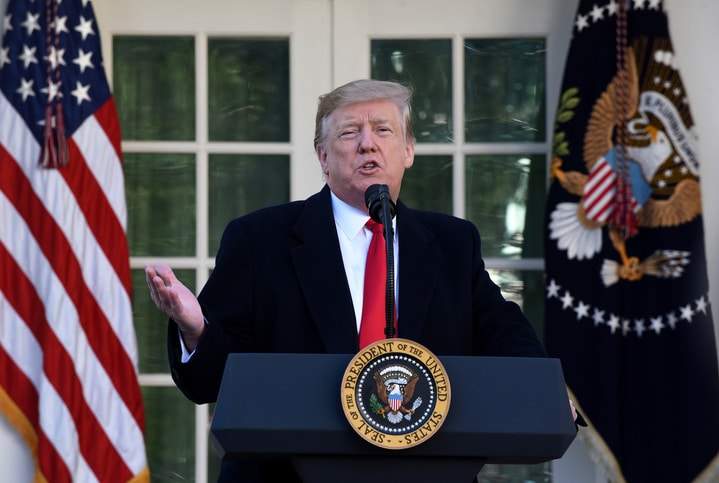 The president of the United States of America Donald Trump is expected to be impeached in the next few hours as the country's House of Representatives commenced debates on the fate of his presidency.
Trump is being charged for obstruction of Congress and abuse of power related to his dealings with Ukraine.
The first article charges that the president used his public office to coerce a foreign government into attacking his political rival.
The second article charges that the president took extreme and unprecedented steps to obstruct our investigation into his conduct.
The votes on impeachment comes after a two-month inquiry by House Democrats.
If the articles of impeachment are approved, as expected, Donald Trump will become only the third president in United States history to be impeached.