Days after Leah Sharibu's alleged death was debunked from different quarters, a Twitter user blurted out how Leah Sharibu brought her sad ordeal in the hands of Boko Haram on herself and Nollywood actor Yomi Black seems to support.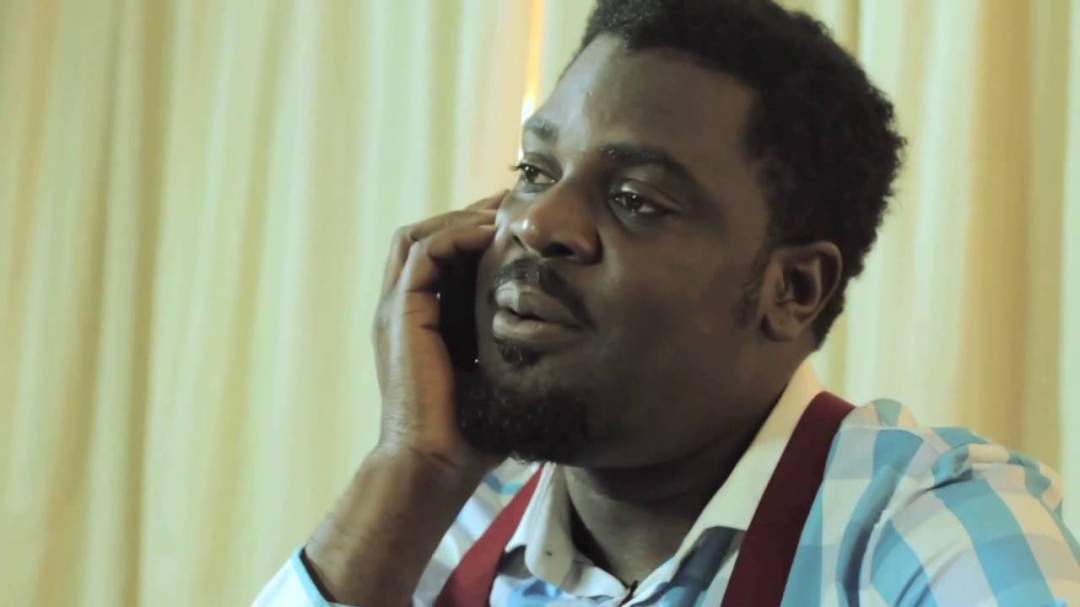 According to the Twitter user, Leah Sharibu should have denounced Jesus to save herself just like Peter did and beg for forgiveness after. She also blamed the Nigerian government for failing to protect its citizen.
Read her tweets below;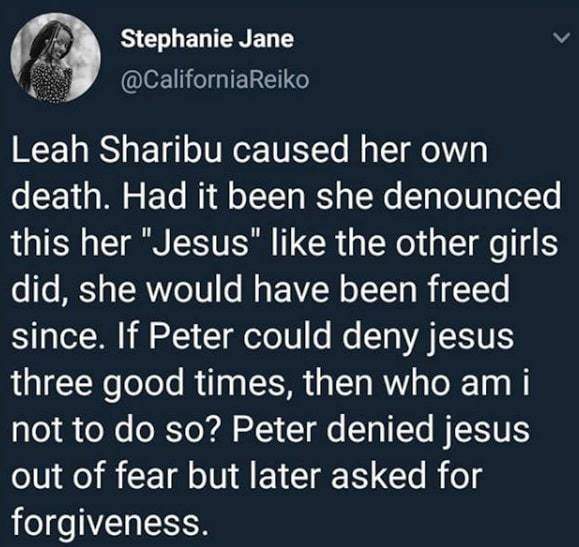 Commenting on the tweet Yomi Black also stated that denouncing Jesus would have been the smartest thing to do. The Nollywood actor pointed out that her God left her abandoned and it doesn't surprise him.
He wrote;
"Where are all the people that were cheering her for not renouncing and saving her life?
That was the single smartest thing she could have done to save her life. Her faith (God) abandoned her and that didn't surprise me.
I really hope the news around her death is Fake."