The House of Representatives has passed a bill that abolishes the existing dichotomy between higher national diploma (HND) and bachelor's of science (BSc) degree holders in the country.
The bill which was sponsored by Ali Isa and Edward Pwajok from Gombe and Plateau states respectively, prohibits the dichotomy and discrimination between first degree holders and HND in the same profession, especially those in the public service.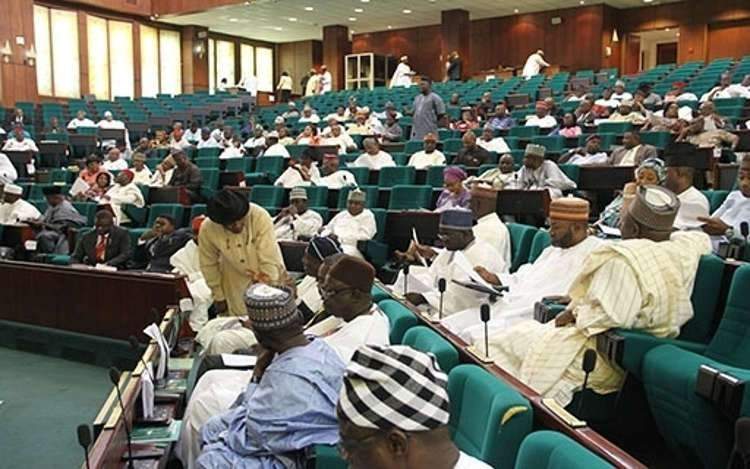 Honorable Pwajok who also sponsored the bill, said the discrimination between University degree holders and HND holders was morally unjust.
According to him, there is a lot of segregation at employment level as those with first degree are placed on grade level 8, while those with HND are placed on grade level 6 or 7. He added that University degree holders are placed on N100, 000 on entry level while their HND counterparts are placed on N70, 000 salary.