Former presidential aide, Reno Omokri has highlighted the main problem with the order given by President Buhari to the military against ballot box snatching.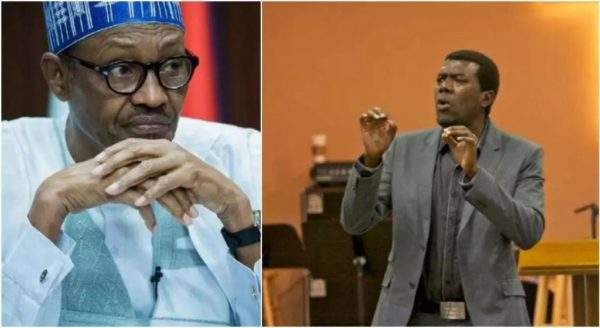 Few days ago, President Buhari warned against ballot box snatching, which he says anyone thinking of engaging in such will be doing so at the risk of his life.
He also stated that he has given order to the military concerning such situation.
His words have been heavily criticized by many who believe it is an order to shoot at sight instead of arresting and trying culprits in court.
One of those who have reacted to the order is Reno Omokri who believes it will become an excuse for the military to kill anyone.