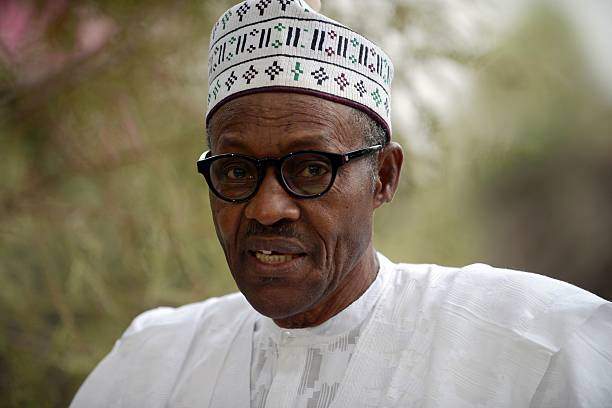 "Then we will take them before the courts through the EFCC and ICPC; and we have to trust the system and allow them to complete investigation.
"If we just take people in as we did during the military and lock them up, the present democracy a multi party democracy does not approve of that.
"If you accuse any person, you have to provide evidence in court for him to be prosecuted. So, if there is strong allegations, the government may decide to ask people to go, like in the case of the former Secretary to the Government of the Federation, we asked him to go.
"The matter is already before the EFCC and I believe that a directive has been issued to charge him and all persons who have cases before the EFCC.''
He reiterated that his administration would not tolerate any form of corrupt practices from any quarters, saying those making allegations should be able to provide evidence why the accused should be prosecuted.
On whether he will accept the outcome of the forthcoming general elections, President Buhari said even though he was optimistic of winning the election, he would gladly accept the results.
The president narrated how he accepted the results of previous elections in 2003, 2007 and 2011 even after challenging the results at the relevant courts.
He said: "It won't be the first time I will lose election. I tried 2003 and I was in court for 13 months, 2007. I was in court for 18 months in 2011 and went up to the Supreme Court. I sat down and said; 'God Dey', and for the fourth time, God and technology helped me."