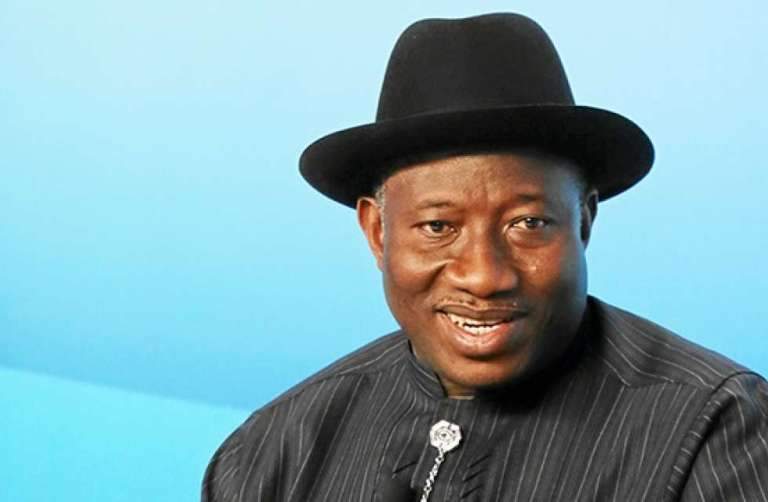 Goodluck Jonathan, a former President of Nigeria, has said he laughs anytime people try to run down his administration as a clueless one.

The former President said this in his recently published book titled, 'My Transition Hours'.

He said, "Sometimes I laugh when certain propagandists attempt to stand logic on its head by maligning my administration as one bereft of ideas and clueless. In assessing my administration, it is best to focus on facts.

"I cannot assess myself. I leave that to history and I make bold to say that never in the history of Nigeria till date has the nation had such a star-studded cabinet full of achievers and people who got to the top of their chosen fields by merit."

Jonathan said the only thing that saddened him was the hounding of his former ministers by the Muhammadu Buhari administration.

He, however, said he was happy that many of his ministers and former appointees had become leading world figures today like Adewunmi Adesina and Ngozi Okonjo-Iweala.

Jonathan added, "Most painful has been the attacks on my ministers, aides, associates and even members of my family. There is an attempt to erase our legacy from history. The good thing is that the unending barrage of attacks, deliberate misinformation, and programmed media smear campaigns have failed to sway the opinions of those with the clear view of our beliefs, efforts, and achievements.
"There are millions of Nigerians and others around the world who are still impressed with our modest achievements in consolidating democracy and growing the nation's economy. They will continue to serve as my strength and encouragement."