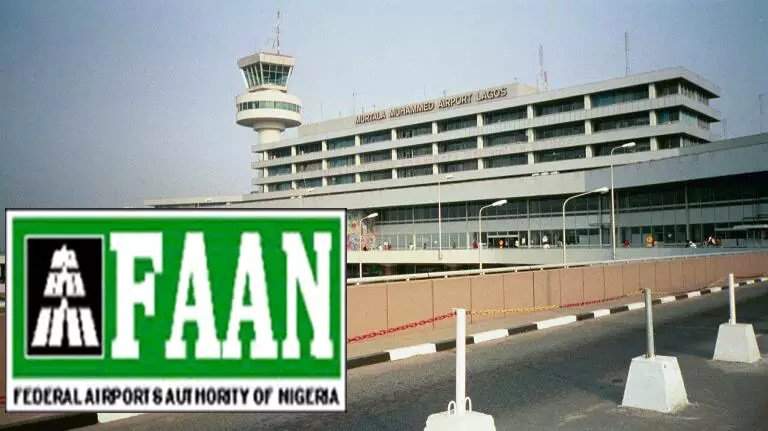 The Federal Airport Authority of Nigeria, FAAN, has issued a statement notifying citizens that entrance into the airport terminal is free, after a video of Nigerian actor, Aremu Afolayan, ranting about immigration officers asking him a bribe before his family could be allowed into the airport went viral.
In the statement, FAAN wrote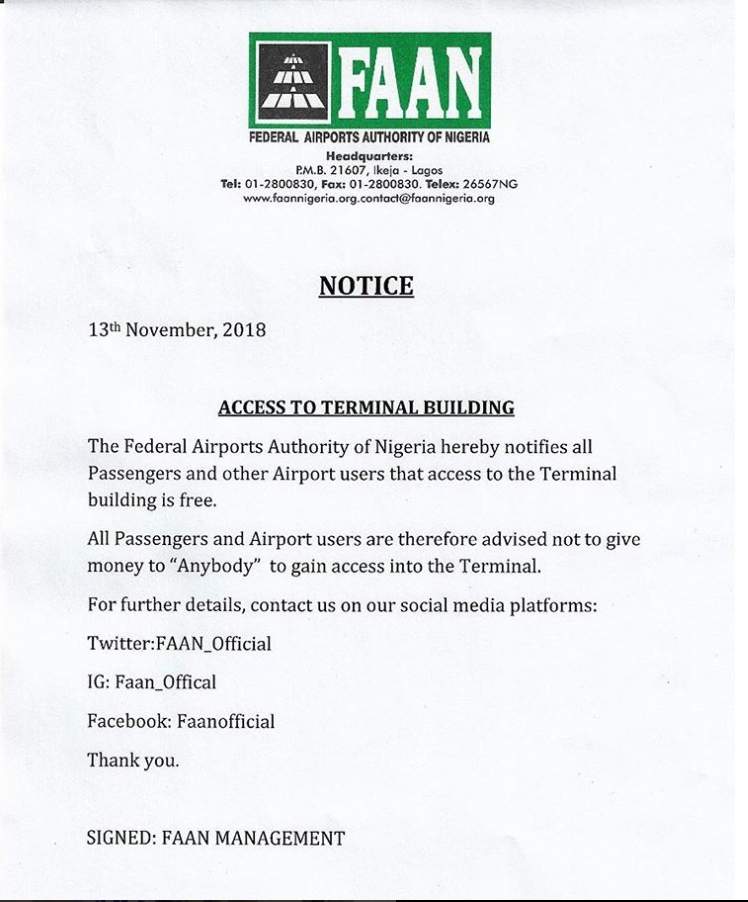 "The Federal Airport Authority of Nigeria hereby notifies all passengers and other airport users that access to the terminal building is free.
"All passengers and airport users are therefore advised not to give money to "anybody" to gain access to the terminal".
Afolayan has since shared this on his Instagram page with the caption "Authorities peace ️ #nigeria #nigerians."