Former Governor of Anambra State, Mr. Peter Obi, has been picked as the running mate of the Peoples Democratic Party presidential candidate in the February 14, 2019 election, Atiku Abubakar.
Obi emerged the preferred choice of both the party and the candidate after series of consultations by stakeholders in the party and outside it.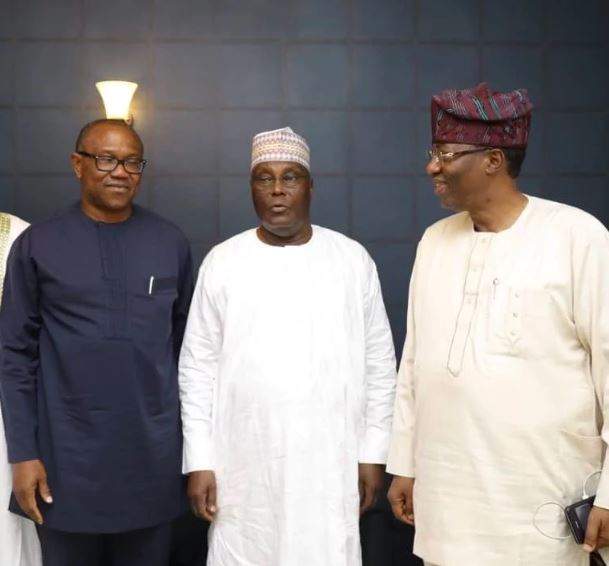 The PDP hierarchy had suggested choosing between the South-West and South-East, on the zone the position should be allotted and this obviously would have influenced Atiku's decision to make Peter Obi as his running mate.
Peter Obi was governor of Anambra State in Nigeria from 17 March 2006 to 2 November 2006, when he was impeached and from 9 February 2007 to 29 May 2007 after his impeachment was overturned. Although a fresh election was held on 29 April 2007, he was reappointed governor on 14 June 2007 after a court ruling that he should be allowed to complete a four-year term.
He won a 6 February 2010 election for a second term as governor