The Oyo state government has demolished a property owned by popular gospel singer Yinka Ayefele.
This comes after reports that he had dragged the government to court in a contest of the order to have the property "The Music House" which housed his radio station, studio, and others.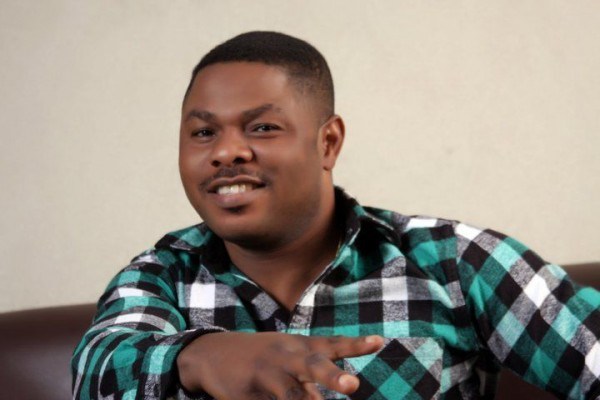 The singer in an Instagram post following the demolition in the early hours of Sunday, August 19, shared photos of the destroyed property with the caption, "Oyo state government did at last...my pain, my sweat..so help me God"
See photos below: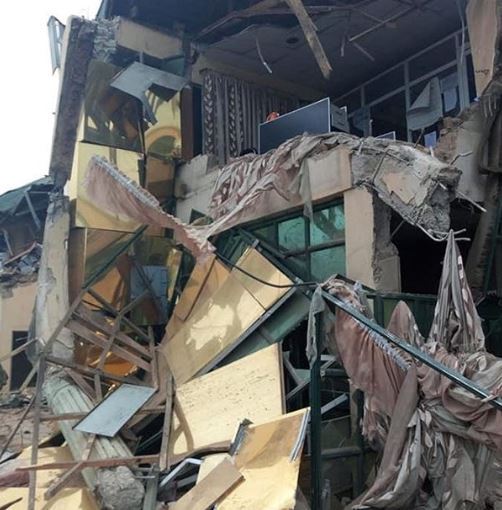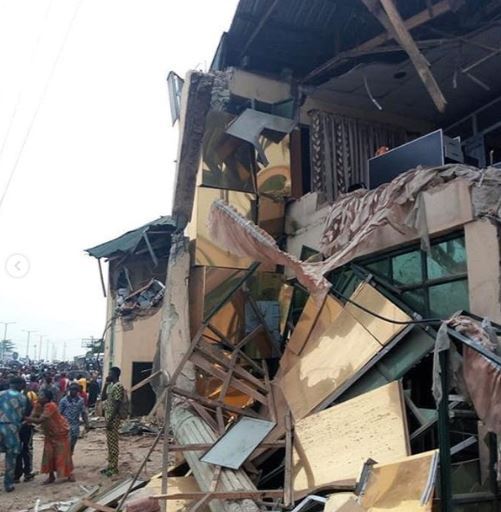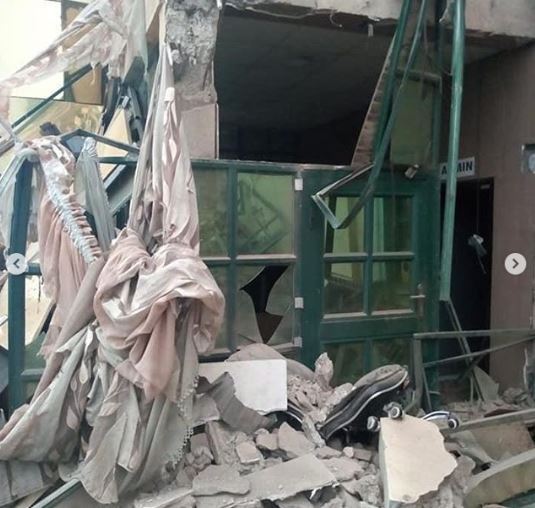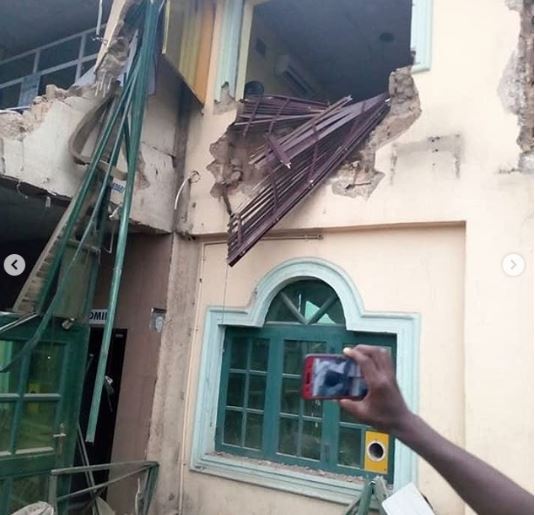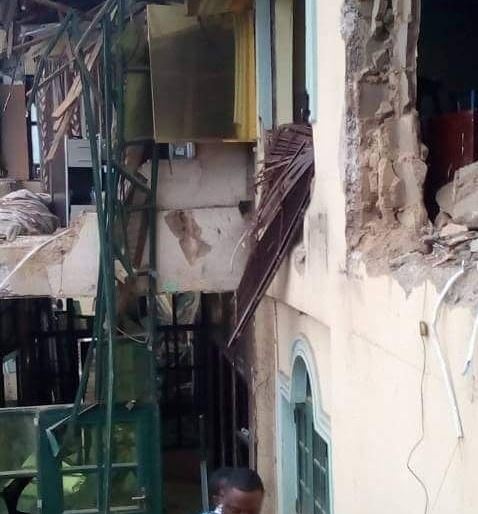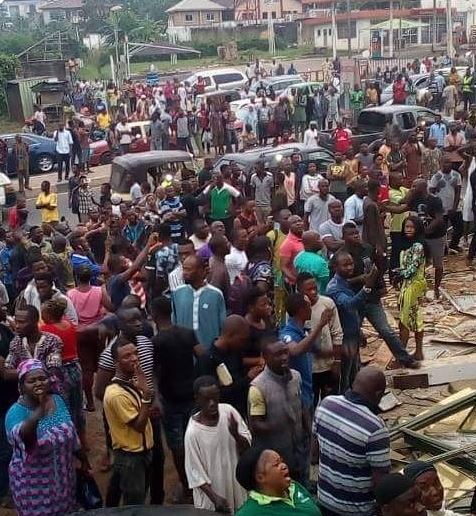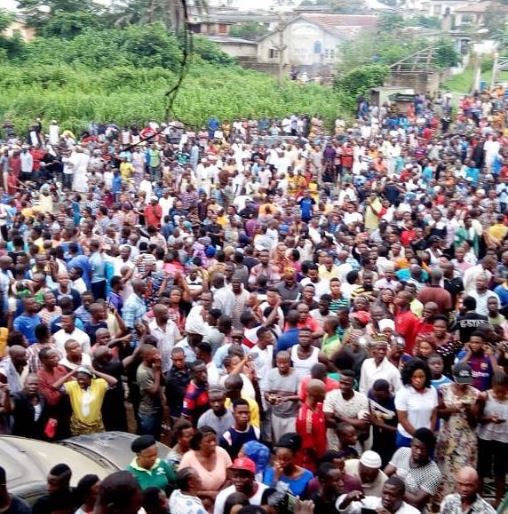 The state government had, last week, issued a demolition notice, which the legendary musician and broadcaster said was politically motivated.
The notice which was addressed to Ayefele read, "Having failed to comply with the earlier stop work/quit/ contravention notice (s) served on your development or as your structure is found to be structurally defective/poses danger or constitutes a nuisance to the occupier or the general public, you are hereby ordered to vacate the site and remove the structure thereon within three days, failure of which the government shall effect the removal and commence legal action against you in accordance with Section 43 of the law."
Reacting to the notice through his publicist, David Ajiboye; Ayefele said: "We don't see it as a threat; instead we see it as a challenge because the planned demolition of the music house is politically motivated.
"When the governor visited the studio in 2016, he said people told him to demolish the building because Ayefele was not in his camp. The building was approved in June 2008 as a business premise; that is over 10 years ago," he said.
Ajiboye further said that the organisation passed all required tests to erect the building on its current site and wondered why the government wants to demolish the structure.