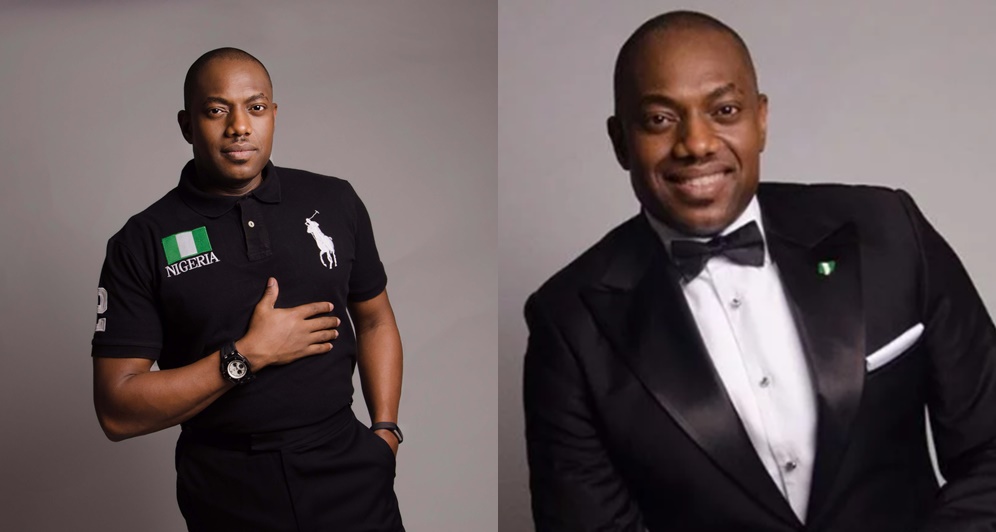 Presidential aspirants, Fela Durotoye cautions a Nigerian "Big Man" to join the queue at Abuja Airport as he tried to play 'fast guy' on others.
In a viral video Durotoye was seen convincing a man to join the queue at the airport, saying everyone bought their ticket with the same Naira.
He went on to say everyone was equal that even Omoyele Sowore, another presidential aspirant was on the queue.
The question now is; is Fela Durotoye leading by example? or is this just a publicity stunt?
Watch video below;
Fela Durotoye is a presidential aspirant and motivational speaker. Fela Durotoye has also shared his view about the leadership structure of Nigeria ahead of the 2019 general elections.
Durotoye, in an interview with Channels TV, said Money will fail in the 2019 elections.
He added that people are now smarter and they now know that when politicians offer you money, they are offering you money to enslave you.
He further explained that there is a leadership system called "Selectocracy" in Nigeria, in which "the access to positions of authority and In some cases power, is determined by a few people who have a higher interest in themselves and their own select interest than they have in the interest of the general public.
"We have not seen leadership in Nigeria. What we have in Nigeria are not leaders, we have rulers and we have to call rulers for what they are," he said.