The remains of late Engr ThankGod Onyia, his wife and five children were laid to rest on Friday at their country home in Nachi, Udi Local Government Area of Enugu State.

Pastor Onyia of the Redeemed Church and his entire family died in a fatal accident at Ugwu Onyeama, along the Enugu-Onitsha road, on Sunday June 10th, on their way to church.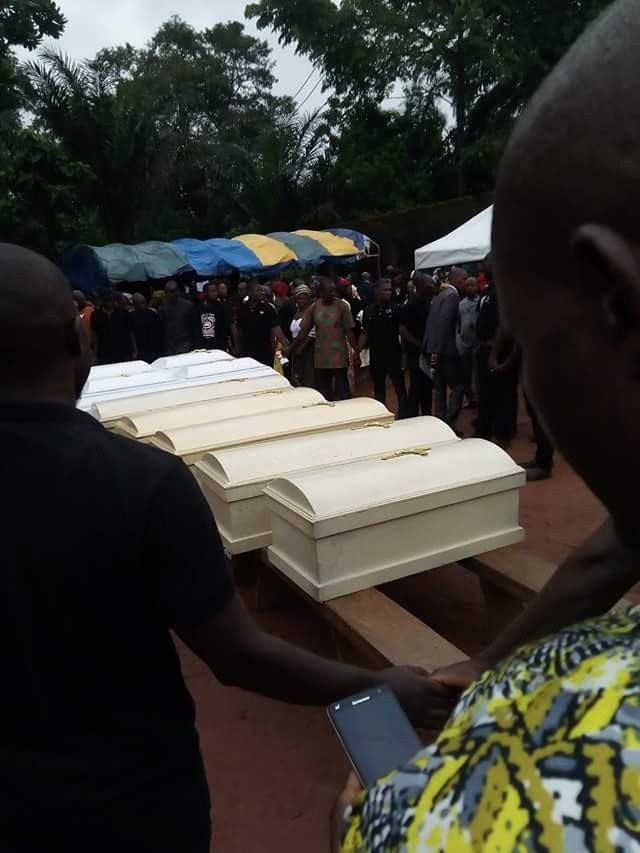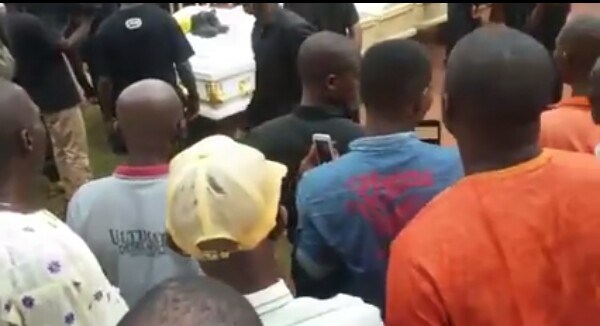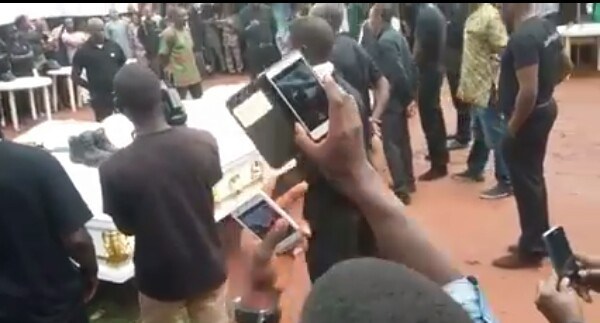 Earlier report on the accident victims *****

Eight persons, seven of which are of the same family, died in a fatal auto accident on Sunday, June 10.

The accident occurred at Ugwuonyeama on the Enugu-Onitsha road at 8 a.m.

The Spokesman for Enugu State Police Command, Ebere Amaraizu, who confirmed the accident occurred said the accident involved a Toyota car with registration number CM960FKJ and Toyota Hiace bus with registration number ENU75YY, belonging to a mass transit company.

"The two vehicles collided," he said.

May their souls rest in Peace, AMEN