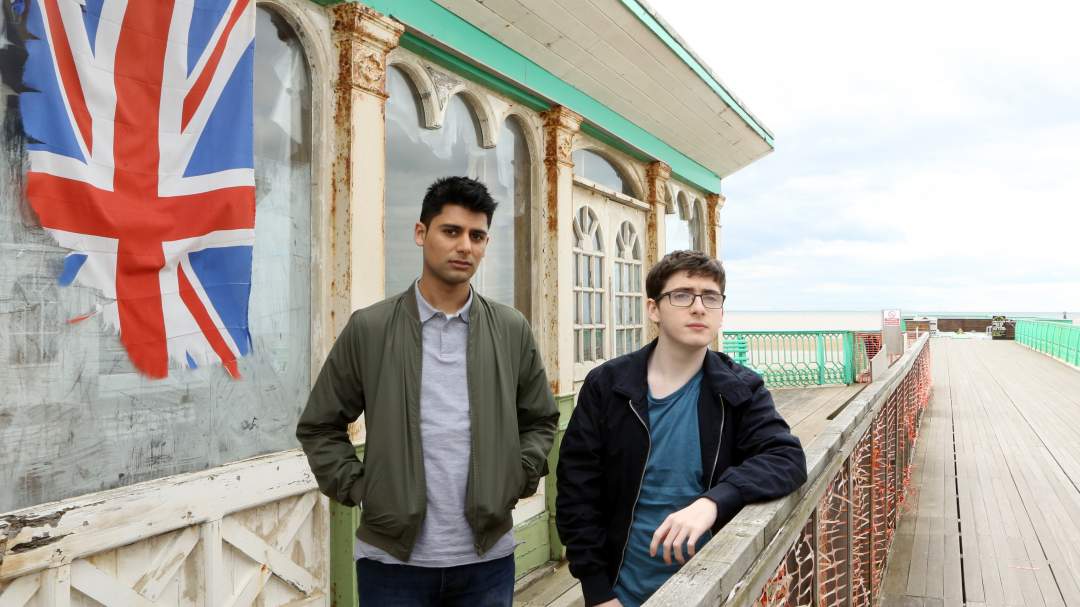 Comedy "Eaten by Lions" has triumphed at the Bagri London Indian Film Festival. The BFI-backed event also handed an Icon Award to Irrfan Khan, star of movies such as "Slumdog Millionaire."

Jason Wingard's "Eaten by Lions" scooped the Audience Award for Best Film. It follows half-brothers Omar (Antonio Aakeel) and Pete (Jack Carroll) as they travel to the British seaside resort of Blackpool looking for Omar's biological father.

It is Wingard's second movie after the Raindance and BIFA award-winning "In Another Life." He said: "'Eaten by Lions' is a modern relevant comedy dealing with contemporary issues such as diversity and disability, but ultimately captures that life is about relationships and people, and we're so pleased audiences are connecting with it."



Actor and producer Irrfan Khan is known for his roles in "Slumdog Millionaire," "Life of Pi," and "The Darjeeling Limited." He revealed earlier this year that he had been diagnosed with a tumor. He is in London for treatment and accepted his award privately, LIFF said.

Manoj Bajpayee was also given an Icon Award. The actor, who will soon be seen in Amazon's Indian original "Family Man," starred two films that screened at LIFF, "Love, Sonia" and "In the Shadows." "Getting this award at this prestigious film festival, it definitely is a matter of privilege for me, also in London, the city I love the most," he said.