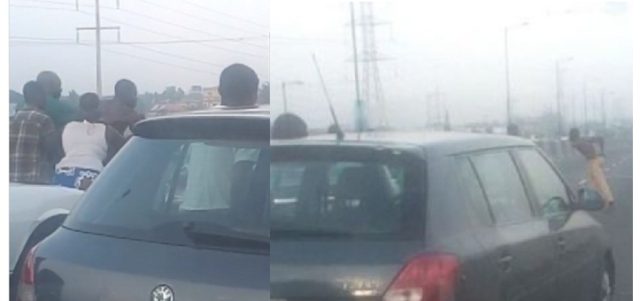 There was quite the drama earlier this morning in Lagos when two men parked their cars in the middle of Ajah bridge to exchange fisticuffs.

It's unclear what led to their physical combat scene but its effect caused many people to be stuck in traffic, and thus a video of them was recorded.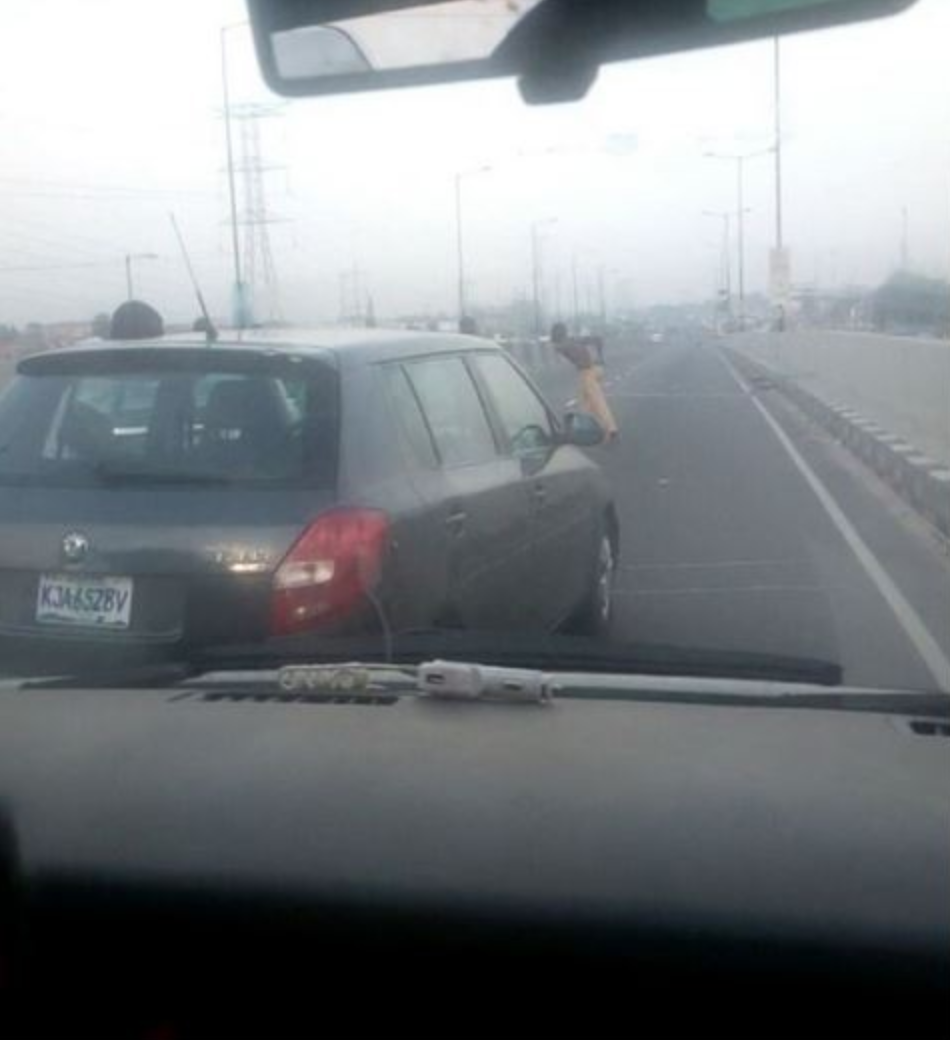 The social media user who shared the video, wrote,

I can confidently say that you need to be mad a little to live in Lagos.?. Imagine these two guys parked in the middle of Ajah bridge to fight early morning fight. ??

Watch the video below,
https://www.instagram.com/p/Bj37z7CHM6Z/