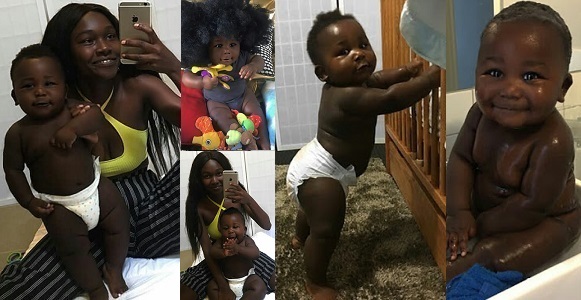 A beautiful African lady, with the name, Joha Mubayiwa, has wowed many on Instagram after she took to the platform to celebrate her adorable son.
Though it may seem as a normal mother-and-child-photos but the uniqueness of their skin is what has people awed.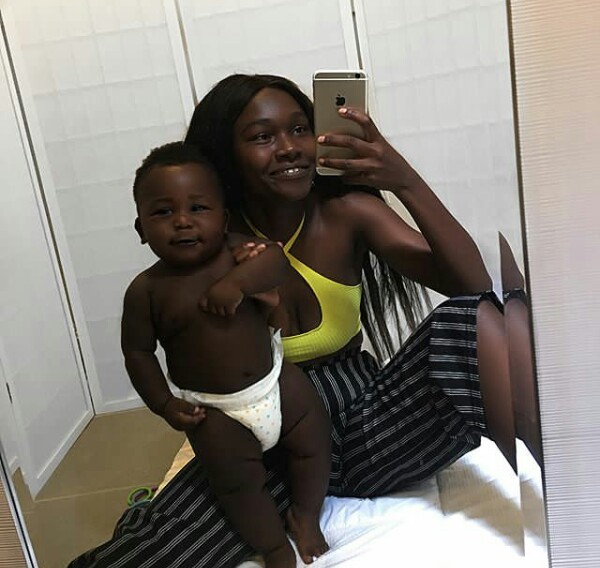 Joha shared the photos on her page and wrote,
"My dear son, I pray that you always find your skin beautiful even when you are surrounded by those who tell you otherwise, i pray you never have to surround yourself with people who demean and laugh at your beauty, this world is not as welcoming to everybody and sometimes your happiness gets stripped away without notice but i promise to always be that flutter of happiness in your life. I cannot believe this boy is almost 1 years old! 1 more month left omg WHERE does the time go? This time last year i was heavily pregnant, eating every 10 minutes like it was my last meal, and now... i get to watch him laugh, smile, grow teeth, comfort and love him when he cries... children are truly the greatest blessing"
See the awing photos below,