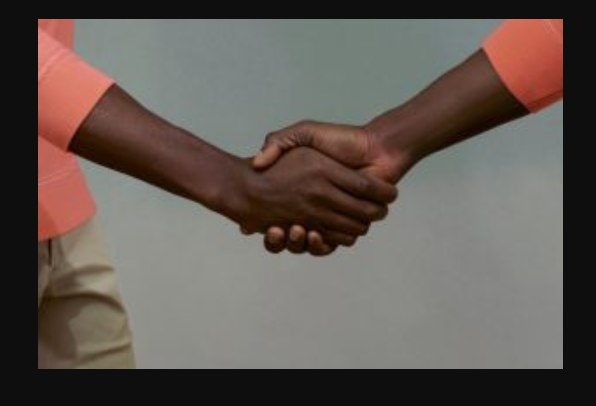 Members of the two warring communities of Offa and Erin-Ile in Kwara trooped out on Sunday to embrace peace at a football tournament put in place to promote unity in the area.

The News Agency of Nigeria (NAN) reports that the tournament tagged, Maigida Unity Cup, was put together by Ladorb Peace Initiative.

At the end of the tournament, Offa-Erin-Ile United defeated Team Ibolo, a selected side made up of all Ibolo communities in the state 4-2 on penalties after a one all-draw at regulation time.

The Olofa of Offa, Oba Muftau Gbadamosi, and the Elerin of Erin-Ile, Oba Abdulganiyu Olusokun, appealed to the people of Offa and Erin-Ile to live together in harmony.

Both monarchs said the era of crisis between Offa and Erin-Ile was over, urging residents of both communities to embrace peace.

Gbadamosi specifically urged people in both communities to lay claim to wherever they find themselves in the area.

"God created us together, He did not make the mistake to put us side by side.

"We must learn to live together peacefully because no meaningful transformation can take place in communities where there is crisis.

"Enough is enough, we want to go back to why God created us.

"When an Erin-Ile man or woman is in Offa, he or she should not lay claim to Erin-Ile but Offa; likewise an Offa man or woman in Erin-Ile should lay claim to that community, " Gbadamosi said.

His Erin-Ile counterpart, Olusokun, said both communities would continue to pray for sustainable peace.

According to him, the competition is to bring the youths together and remind them of how important a peaceful environment is.

"The youths are the instrument they use to promote breakdown of law and order, we must remind them of the need for peace at all times.

"We need to continue to exhibit the spirit of sportsmanship, we hope today's event can finally bring us everlasting peace, " Olusokun said.

The initiator of the tournament, Umar Balogun, said the need to promote lasting peace informed the competition.

Balogun also explained that the tournament was to bring the youths together and discourage them from resorting to self help through violence.

"We are not here to compete but to unite,"said Balogun, who added that the competition would now be an annual event.