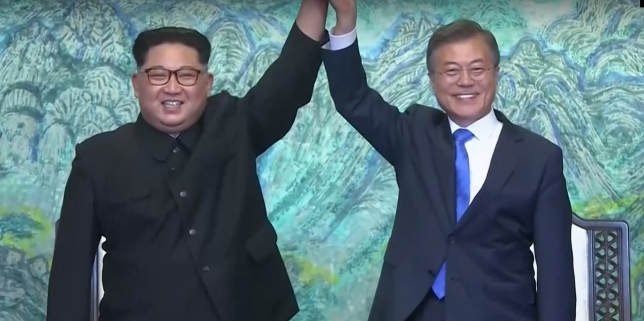 North Korean leader Kim Jong Un and South Korean President Moon Jae-in have agreed to seek an end to the armistice agreement and sign a peace treaty.

The announcement was made at the end of a historic day. Though it was the third Korean summit - the last occurred in 2007 - it marked the first time any leader of North Korea has set foot in South Korea.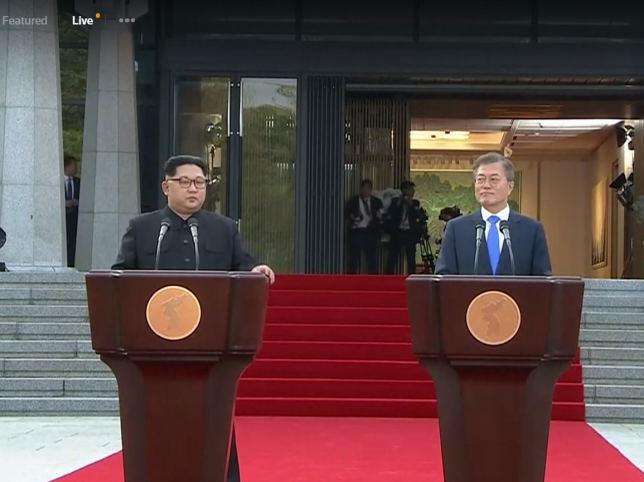 Experts have warned that North Korea has shown on numerous occasions that the country is unable to keep its word.

During the day the two leaders held a number of talks in South Korea's Peace House, which was completely renovated for the occasion, and also in the gardens of the Demilitarized Zone (DMZ).

Tonight the two leaders will be joined by their wives for a symbolism-filled dinner.

This story is developing. Check back for updates.