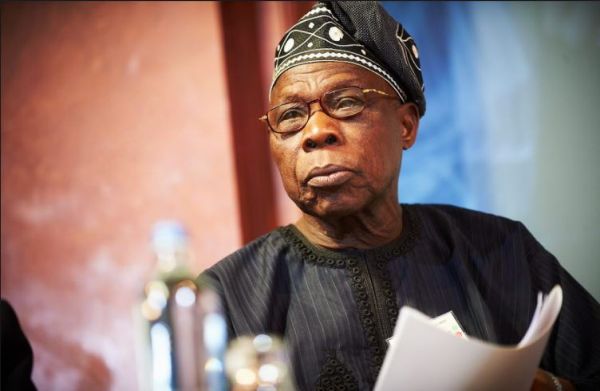 Ex-president, Olusegun Obasanjo has denied reports that he said that re-electing President Muhammadu Buhari in 2019 will collapse Nigeria.

The former head of state in a recent interview said that he never made such a statement. It was widely reported last week that Obasanjo made the comment while delivering a speech at the Bravatnik school of Government at Oxford University.

He said he has not visited London since early January 2018. He told Premiumtimes;

"I won't and can't say that (that Nigeria will collapse if Buhari is reelected). There will be nothing that will make Nigeria collapse. When Nigeria did not collapse under a civil war, it won't collapse now.

My faith and conviction about Nigeria is so strong that I don't see the country either being dismembered or collapsing. The worst has passed on Nigeria. Once we were able to survive the civil war, once we are able to survive (Sani) Abacha, nothing can be worst than those two. And our democracy is waxing strong. Although there are a few things we need to get right.

As far I am concerned, the worst is over. What remains is for all of us and for our leadership to show good faith and commitment to do what is right. Then Nigeria will grow from strength to strength.