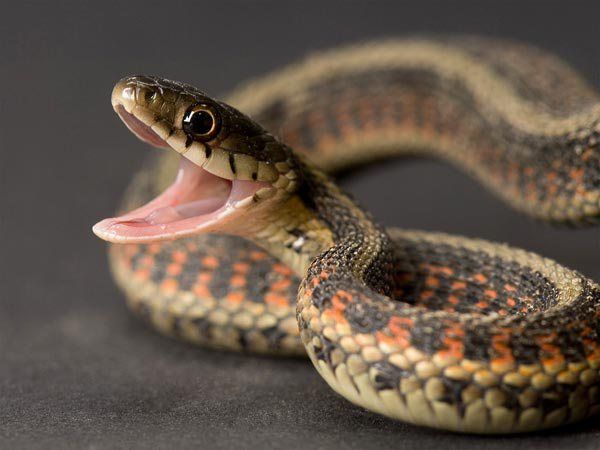 A popular snake handler has died after he was bitten by a deadly cobra.

Abu Zarin, whose skills saw him progress to the quarter finals of Asia's Got Talent, was attacked by the reptile in Betong, Malaysia.

The 33-year-old was a firefighter and he taught his colleagues and so many other people on how to handle dangerous snakes without harming them.

His turning point in his career was when he impressed millions of people on TV after he kissed an untamed venom-filled snake.

This will not be the first time that Abu Zarin will be bitten by deadly snakes. The Star in Malaysia reports that he went into a coma back in 2015 after he was bitten by a cobra when he made an attempt to capture in the wild.

The fatal bite happened shortly before 8pm on Monday, and he died at the Sultan Haji Ahmad Shah Hospital. He is believed to have been on a snake-catching operation when he was bitten.

Abu Zarin had earlier been reported in the Thai media to have married a snake. A story which he immediately debunked and claimed it was the work of rumor peddlers that plan on tarnishing his image.