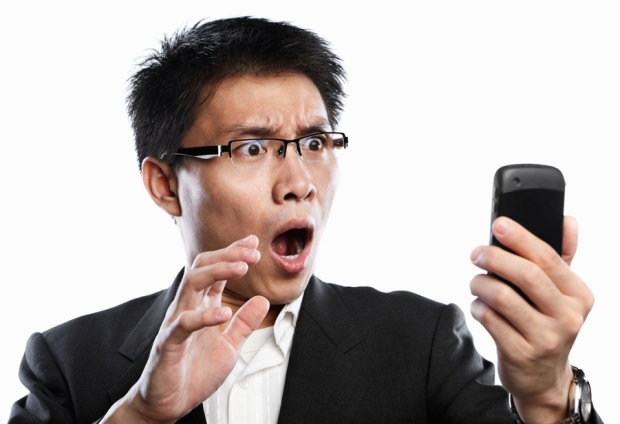 A famous American journalist identified as Kurt Eichenwald, has taken to his Twitter page (@kurteichenwald) to reveal his latest discovery of the meaning of the word "MAGA" to Nigerians.

In America, under President Donald Trump's regime, 'Make America Great Again' (MAGA) is the motto widely recognized and used by his supporters.

In Nigeria, the word, "MAGA", is a popular slang in Nigeria and is widely used to describe a stupid person who has fallen prey to a con artist.

The American who was surprised and amused, took to Twitter to share the discovery:

He wrote:-

"Most amazing thing I have learned today. MAGA - you know, like Make America Great Again - is in Nigerian parlance a word that means easily fooled idiot. So, hey there all you MAGA folks - Nigeria knew what you were long before the rest of us did."



See below:-