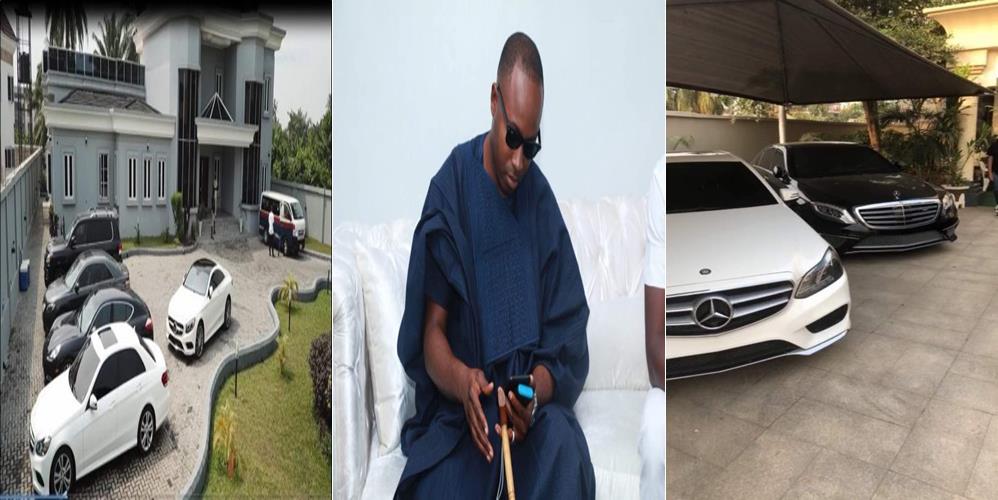 Just like Hushpuppi, Escoba Smith, Investor BJ, Mompha, Ayiri Emami and many other popular big boys we know, there is a new one and he is Joseph Ebosa a.k.a Young Don, one of Delta State's youngest multi millionaire.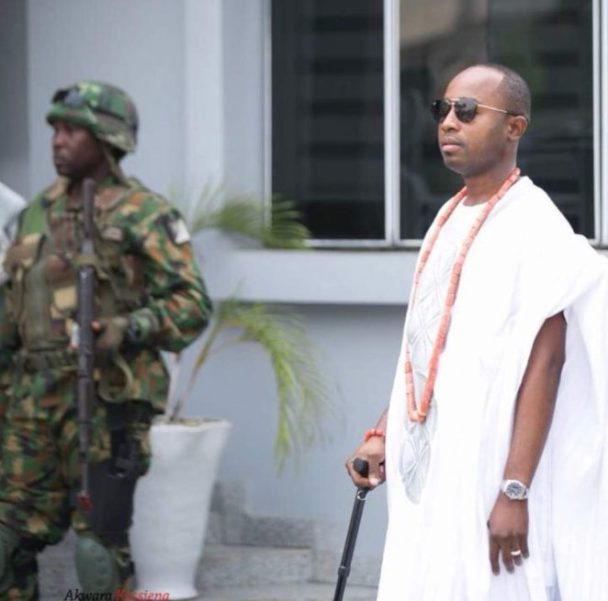 Joseph Ebosa popularly known as 'Young Don', has kept an incredibly intense level of focus and flexibility in such a beautiful mix, and we still wonder how he kept his flamboyant lifestyle away from the media.
Young Don's social media pages however gave off his luxury lifestyle, with a fleet of exotic cars and houses in different states of the nation, as we also gathered that he is a mobile serial entrepreneur, businessman and CEO Premium Products, Managing Director of Coastal Consult Limited, Director Awariste Nigeria Limited.
Following his immense contribution to youth empowerment, societal and human capital development by the Student Union Government of the prestigious University Of Benin, Edo State,Joseph Ebosa was recently presented an Award Of Excellence.
Joseph Ebosa also has another award of '21st Century African Icon of Hope to Nigerian Youths', from Pan-African Students Congress.
Well too bad for the single ladies, he is a married father of one. Here are more photos of him;