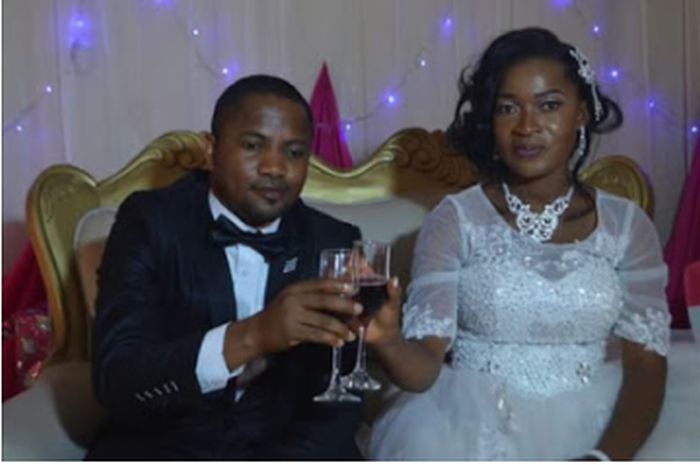 A family is in mourning after their daughter, Ifeoma died while giving birth to twins, yesterday.
According to report, this sad incident is coming just one year after Ifeoma got married.
Read the Facebook post by her friend:
PAINFUL MOMENT
Typing RIP is what I prayed against on 31st night over the new year, I never knew I'm going to do it so soon.
December 27 2016 was your wedding day, I saw how happy you are and how so excited your mom and only sister was.. I saw a happy family, not so long you get pregnant and things was moving fine... Last two weeks I dream where you were giving birth to twins, I wanted to call your sister to gist her about it but it later skip my mind..
On 25th morning I called your sister and I also talk with your Mom, I told them I will come over in evening but I didn't make it. (Had it been I come that could be the last time I will see you)
Today by 11:12am I got a call from your sister that you are dead.. She said you die while giving birth to twins..You lost your life and non of the kids survive...
I was speechless, perplex and sad. I couldn't imaging what I heard I was left with only one question"Why" "Why" "Why" why? Why you!!, why now after everything why!!!
If I could be so down this way I wonder how your mom is feeling I wonder how your only sister and brother is feeling now, do I have to talk of your husband who just wedded you 12 months ago I wonder what is going through his mind now Father lord have mercy. Rest in peace Ifeoma Why!!!!!!
This is too hot for me. o