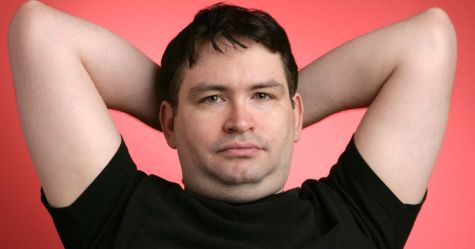 Jonah Falcon, 47, from New York who formerly held the record of the world's biggest penis for having a 13.5-inch manhood has called out the current holder.
Jonah lost the gong for the planet's longest penis to Mexican Robert Esquivel Carbrera, 54, who cannot have sex because of the size of his manhood, measured at 18.9 inches.
Now, the New Yorker has branded his record breaker as 'disgusting' for cheating to gain extra length.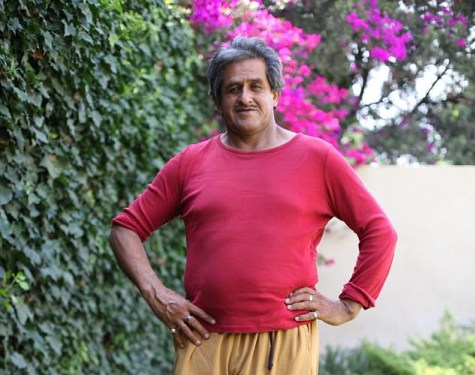 According to him, his challenger is a fraud because he has been weighing his genitals down and stretching the foreskin to grow his penis.
Mr. Falcon told The Sun Online Mr Carbrera's was not 19 inches, saying he could have a normal sex life if he got circumsized.
'The man stretched his foreskin constantly, from what I understand, but it's normal underneath,' he said.
'I think it's ridiculous and he seems kind of desperate. No matter how big he is, it's not going to change the fact that I'm 13.5inches.'
Meanwhile, Roberto Esquivel Cabrera, 54, from the northern town of Saltillo, who boast of 18.9inch manhood is said to have worked on it himself by stretching it using weights.
According to Mail Online, Mr. Carbrera has been officially registered as a disabled and he's now receiving government handouts, despite refusing to get a reduction because he hopes to find work in the American porn industry.