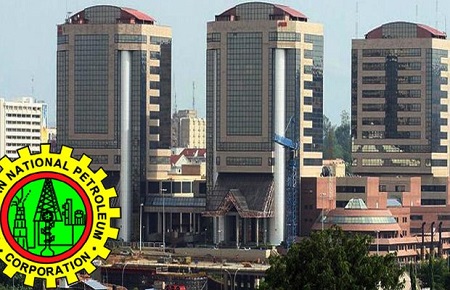 Dr. Maikanti Baru, the Group Managing Director of the Nigerian National Petroleum Corporation (NNPC), said on Thursday the Corporation has doubled the daily supply of Premium Motor Spirit (PMS) from 700 trucks (about 27million - 30million) litres per day to 80million litres per day since the current hiccup in the supply chain was noticed few days ago.
According to The Nation, Baru stated this shortly before the signing of a Memorandum of Understanding (MoU) between the Corporation and the Benue State Government on the Agasha-Guma Bio-fuels Projects in Abuja.
The NNPC GMD, according to a statement issued by the Corporation, attributed the hiccups in the supply of PMS to rumours about planned increase in the price of petrol.
"But we swiftly swung into action by doubling our supply nationwide. At the time the rumour started, we had about 30 day sufficiency. The normal daily supply to the nation is 700 trucks, equaling about 27-30m litres per day," he said.
He said the NNPC has enough PMS that would last 30 days.
Meanwhile, scarcity of petrol continued in several cities across the nation on Thursday, with traveling motorists forced to buy the product from black market operators.