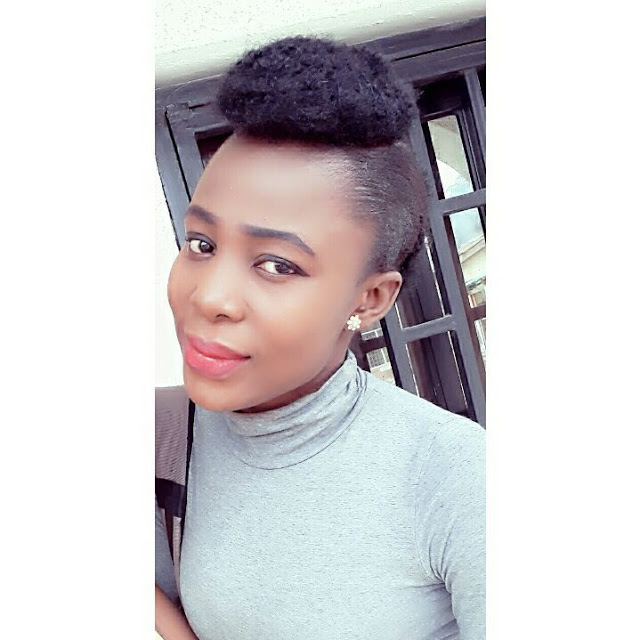 A young lady, Obodo Amaka, has revealed how she was shot yesterday by unknown gunmen while returning from the market.
According to her, she thought she was hit by a stone as she continued walking before blood started dropping down her legs.
Below is what she shared on Facebook:-
I was shot yesterday on my way back from the market by an unknown gun men, I felt something like stone hit me and kept walking until I started feeling the flow of blood down my legs.
I have every reason to be grateful and thankful to God for giving me a second chance. Help me thank God, I also need your prayers cause the x-ray showed that the bullet is still resting on my lungs, it's in a very delicate area and can't be removed at the moment.
See photo she shared below:-