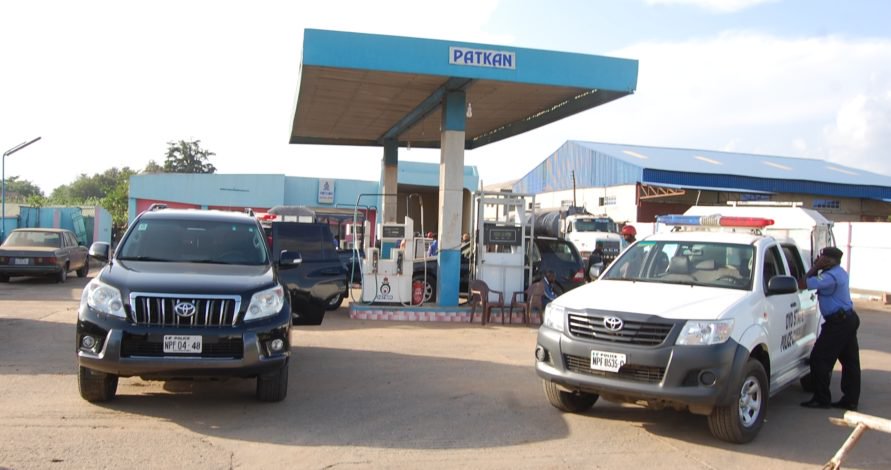 Six filling stations in Sokoto and Kebbi states, have been shut down by the Department of Petroleum Resources (DPR) for selling above the pump price of N145 per litre, alleged diversion, security issues, and operating in dirty environments.
According to The Nation, the Acting Zonal Controller, Nura Kamba, who spoke yesterday, said four of the six stations were in Sokoto, while the others were in Kebbi.
Five are owned by independent marketers, while one belong to a major firm.
According to Kamba, the stations indicted for selling above N145 were fined N100,000 per pump, while those sealed for alleged diversion were reopened after being forced to sell to motorists.
Kamba, who acknowledged a shortfall in supply, said only three trucks supplied Sokoto city daily, as against an average demand of 18 trucks.
He promised that DPR officials will sustain the routine checks and raids to ensure motorists get value for their money.