Husband of the man whose wife allegedly flogged a teacher, Rita Makachi to death at the Starlight Secondary School, Ogidi, Anambra State has pleaded with the deceased's family to forgive her.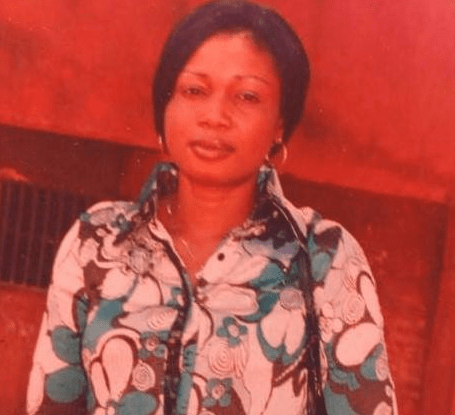 The man (name withheld) blamed the devil for the unfortunate incident.
The suspect, only known as Chinaza's mum, had allegedly flogged the school teacher with a stick which led to her death after the daughter came home with the report of how she was flogged by her teacher for not sweeping the classroom.
Speaking to newsmen in his Ogidi residence, the man claimed since the incident, his wife has shown remorse and that their daughter had also been reprimanded for pushing her mom into committing the barbaric act.
He said:
"I condemn completely the action of my wife, which she is presently regretting. I plead with the deceased family to forgive her.
"The devil set a trap and she fell in through her daughter. If I were to be at home that fateful day when my daughter came reporting, I would have sent her back.
"A child should be reprimanded for her wrong doings. The teachers are there to train them for the good of the society. If today's children are left unchecked, they would constitute a burden to the society tomorrow"
The man, who said he could not afford the cost of autopsy on the deceased teacher, expressed gratitude to the police for releasing his daughter due to her age, which makes her a minor.
He also expressed optimism that the incident will make the daughter appreciate life better as he grows older.