What a man can do, they say "A woman can do better", Yeah?...These photos of a lady who assembles tricycle in Anambra state has gone viral!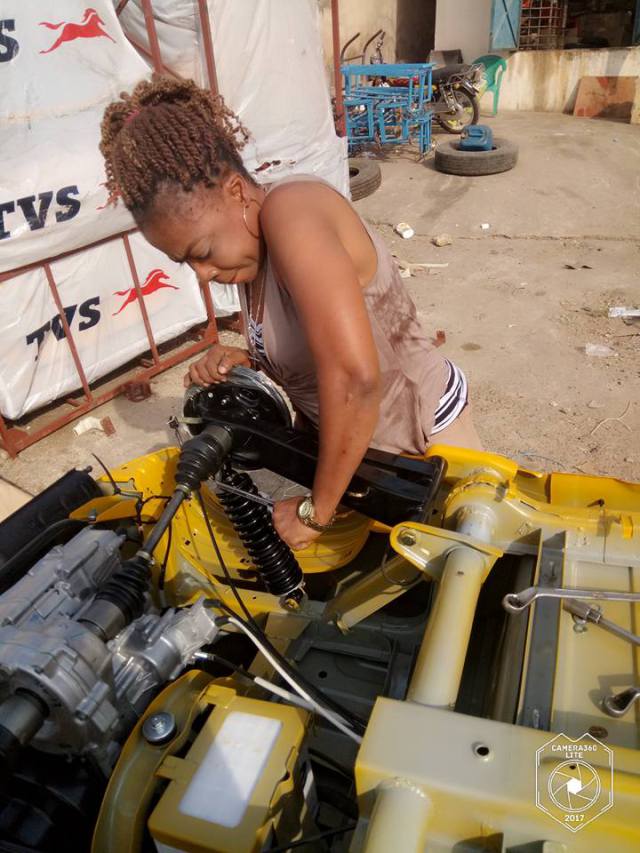 The beautiful lady, Ada Mike became an internet sensation when she shared photos of her doing what she knows how to do best - assembling knocked down tricycle parts.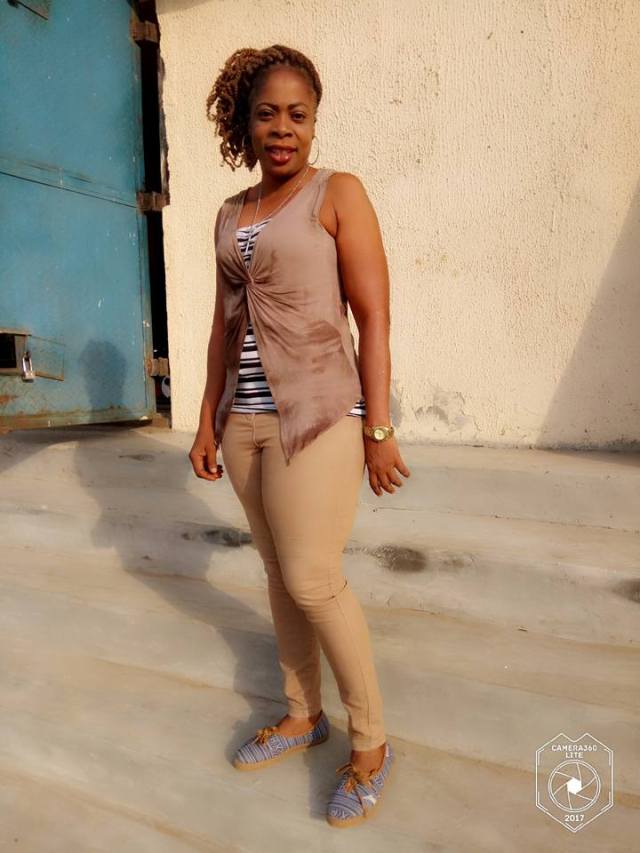 Described as an hardworking lady mechanic, she hails from Anambra State and makes a living by putting together all the intricate parts of imported tricycles at her workshop.
See more Photos: