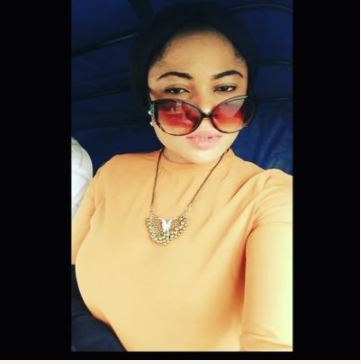 A Nigerian lady identified as 'Dr Atinuke', has narrated how one of her male friends, Ladi, took her to his crib, took care of her and didn't touch her after she got extremely drunk.

Atinuke has gone public with her story to change the odd generalization of all men tagged as potential r*pists and s*x freaks.

"I once went to a club with a guy i met through my cousin, i took 4 glasses of Long Island, i was wasted. Dude took to me to his house, removed my clothes & put me under shower. wakeup next morning in his boxer & shirt.
HE DID NOT TOUCH ME.
I will forever respect Ladi
ALL MEN ARE NOT RAPIST*" she posted on Twitter.