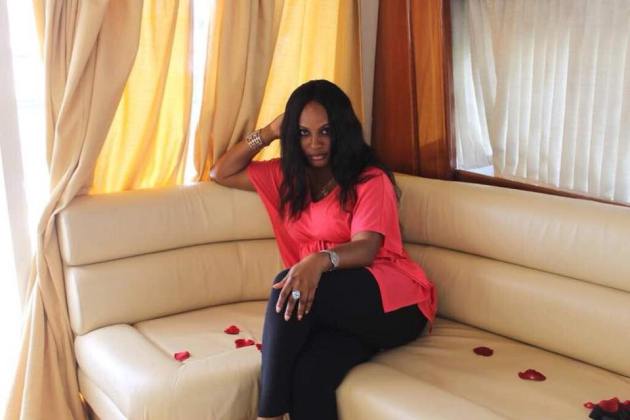 The Economic and Financial Crimes Commission has declared Ugochukwu Sandra Alexandra Nneka from Nnewi area in Anambra state wanted for conspiracy and obtaining money under false pretence.

The anti-graft agency has asked anybody with useful information to contact the commission. Also writing, a Nigerian banker and activist, Safiya Stephanie Musa who claimed to know Nneka accused her of almost duping her.

She wrote on Facebook: "...and my old Classmate who almost duped me is 'finally' wanted by the EFCC.
Nneka Ugochukwu was one of the very brilliant ones we had in my set. How she became a crook with her God given brain still beats me wallahi. She was even a Prefect fa.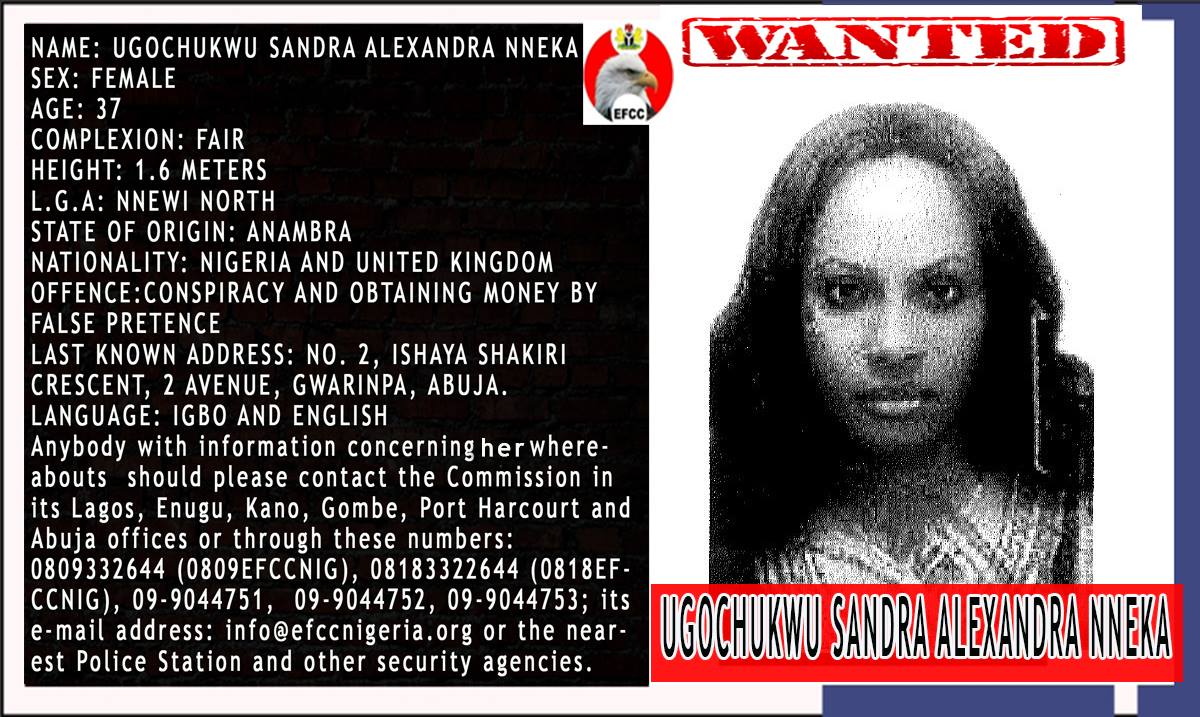 When I raised alarm on Facebook 2013, many of my classmates came to beg me privately to let her be. Now that you know she's indeed a Criminal, hope you all feel bad knowing how your plea and disbelief made it possible for her to swindle more people. If we had taken up her case then, gaskiya she for no see chance swindle people again fa.
This one EFCC is sharing black and white photo..I've shared a clearer colored Photo. EFCC needs to search beyond Nigeria. Check Ghana where she claims she has hotels, hospitals etc and Dubai which was her last abode.
She use to move around with 2 of her daughters (they look like her younger Sisters though), so the EFCC should be on the lookout for 3 Ladies.
Na those her daughters she use tell me sob story wey make me part with my money wallahi. she blocked me everywhere and thought she had escaped with my money. She no know say na my hard earned money I give her, so I ready to look for her inside snake hole or bee hive. She eventually gave a friend my money when she saw I wasn't relenting. I had already reported her to the Nigerian Ambassador and an Emirati friend who works with Immigration."