As part of long-term plans to finance the 2018-2020 budgets, the National Arts Theatre, Iganmu and Tafawa Balewa Square in Lagos Island are to be sold by the Federal Government.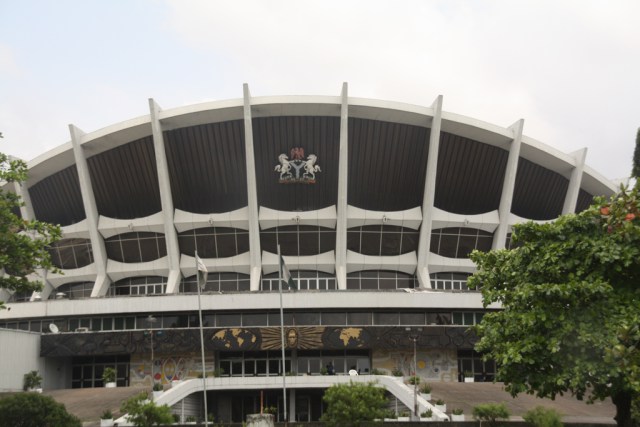 Also to be sold are some selected power plants under the National Integrated Power Projects, NIPP.
The Federal Government is looking at the proposed sale of some of these national assets as means to generate sufficient funds to drive the 2018 to 2020 budgets.
Speaking in an interview with journalists after he appeared before the House of Representatives Joint Committees on 2018-2020 Medium Term Expenditure Framework /Fiscal Strategy Paper, MTEF/FSP, on Monday November 27th in Abuja, the Director General of Budget Office, Ben Akabueze said some government projects and policies in the 2018 budget would be financed from the expected revenue from sales of the key government assets as well as national parks.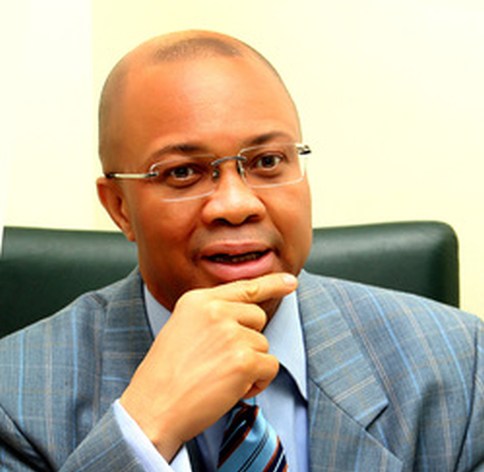 Akabueze added that some of the non-core assets from the mines and steel sector like houses and estates are also part of items to be sold by government for the purpose of financing the budgets.
According to the DG budget office, proceeds from the privatization of the assets would be used to finance the 2018 budget deficit of N2.005 trillion - much of which will be financed through domestic and foreign borrowings.
The country, he said, was generating too little revenue, hence it was expedient to borrow.
The Director General of Budget Office added that the reverse would be the case, if actually the assets were generating revenues.
"We are generating too little revenue, hence we are borrowing. If we generate enough, borrowing ratio will drop," he said.
However, chairman of the joint committee, Babaginda Aliu, frowned at the absence of five Federal Government agencies he described as critical to the 2018 budget consideration and passage, which were invited to the session.
He noted that notwithstanding the late submission of the MTEF/ Fiscal Strategy Paper, the committee was committed to streamline its activities to pass the document and ensure the budget is passed in record time.
The Minister of State for Budget and Planning, Hajia Zaniab Ahmed, representative of the Governor of Central Bank, Adelabu R.A. and Executive Chairman, Federal Inland Revenue Services (FIRS) Dr. Tunde Fowler made presentations during the session.
Also present were the Permanent Secretary, Ministry of Finance Alhaji Mohammed Isa Dutse, who represented the Minister of Finance, Mrs. Kemi Adeosun; and the Comptroller-General of Customs Col Hameed Ali was represented by Deputy Comptroller General of Customs in charge of T&T, Alu S.R.