A beautiful Female student of Imo State University, Ogamba Angel Chiamaka who recently graduated from the universit and defended her project, has died.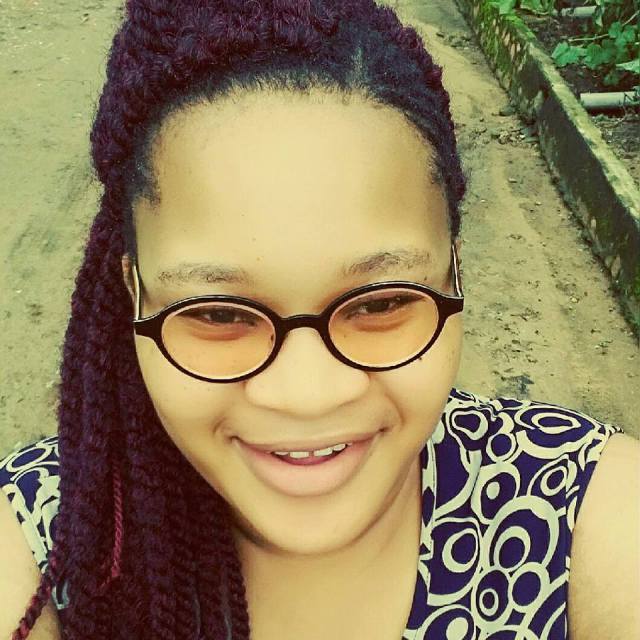 Friends, colleagues and students of the prestigous university are currently mourning the death of Angel, who reportedly slumped and died on Friday, November 24th, just after her project defense.
Late Ogamba, was known for her great sense of humour, cheerful personality and friendly attitude.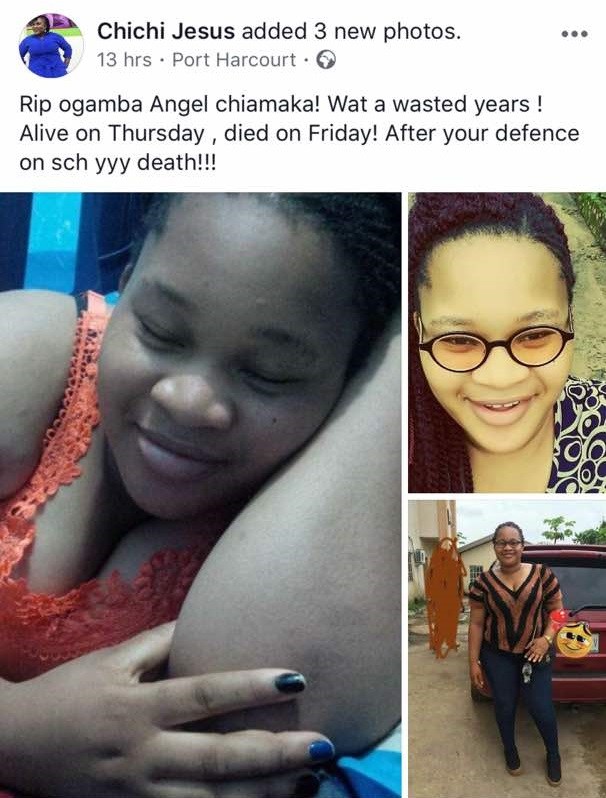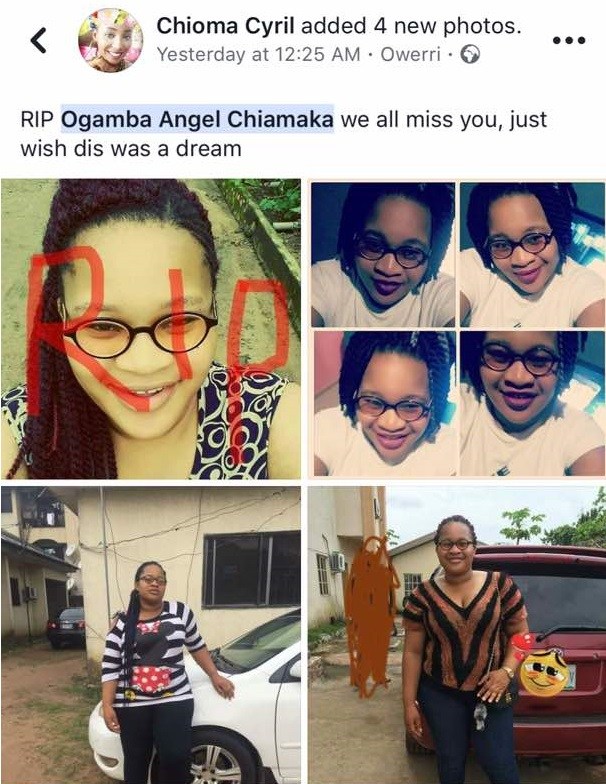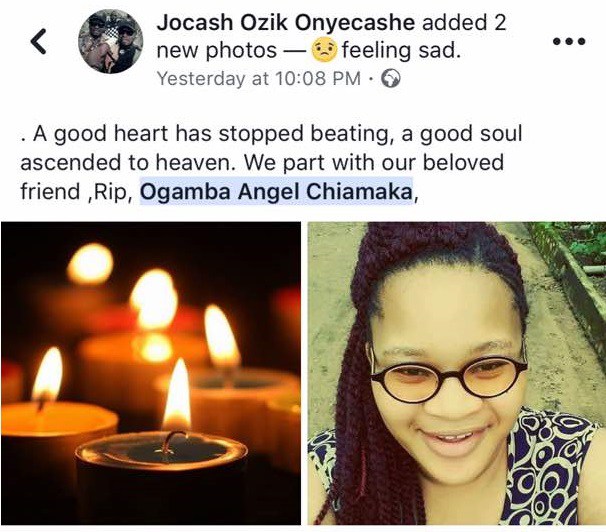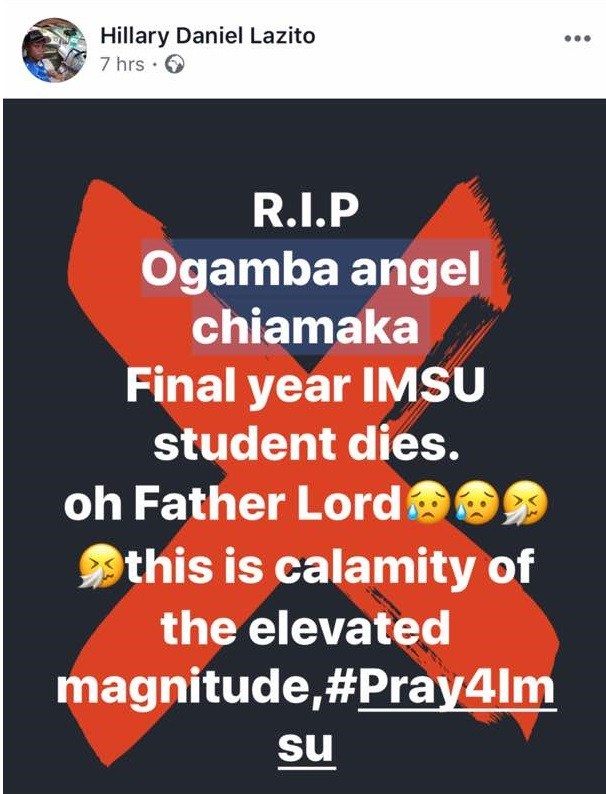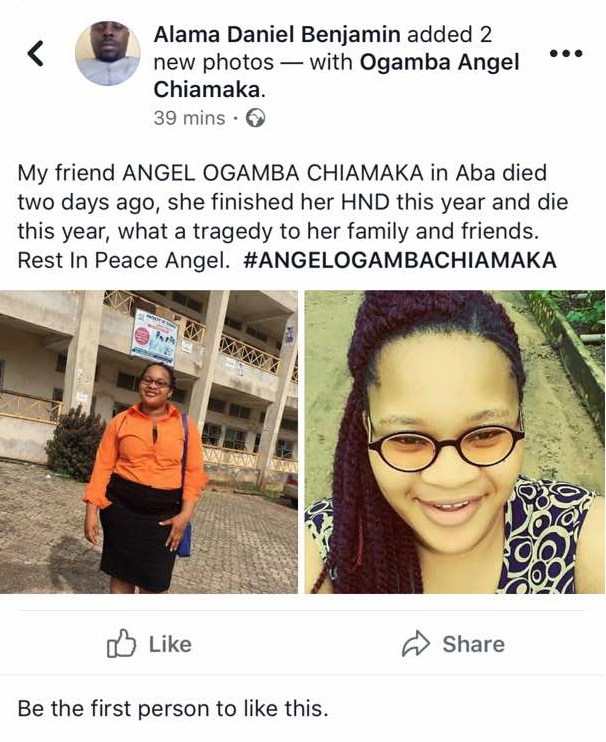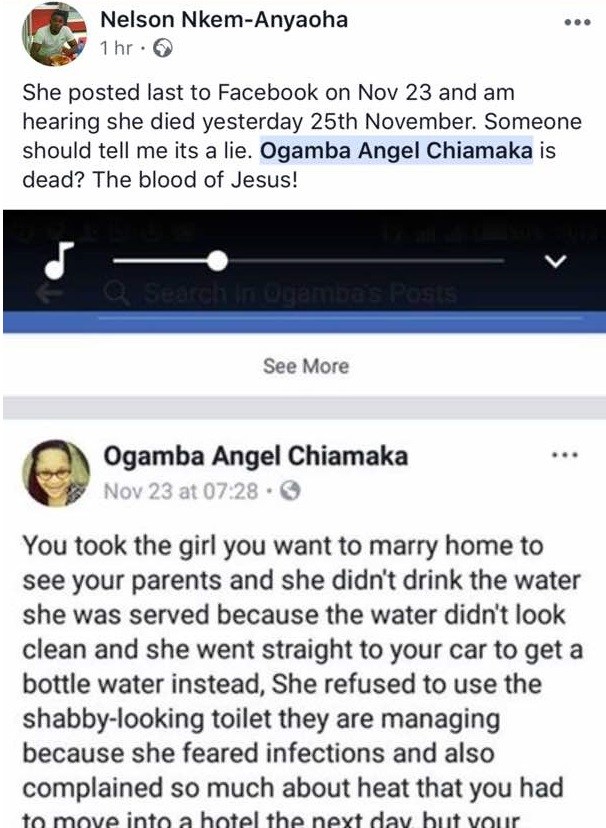 More of her photos;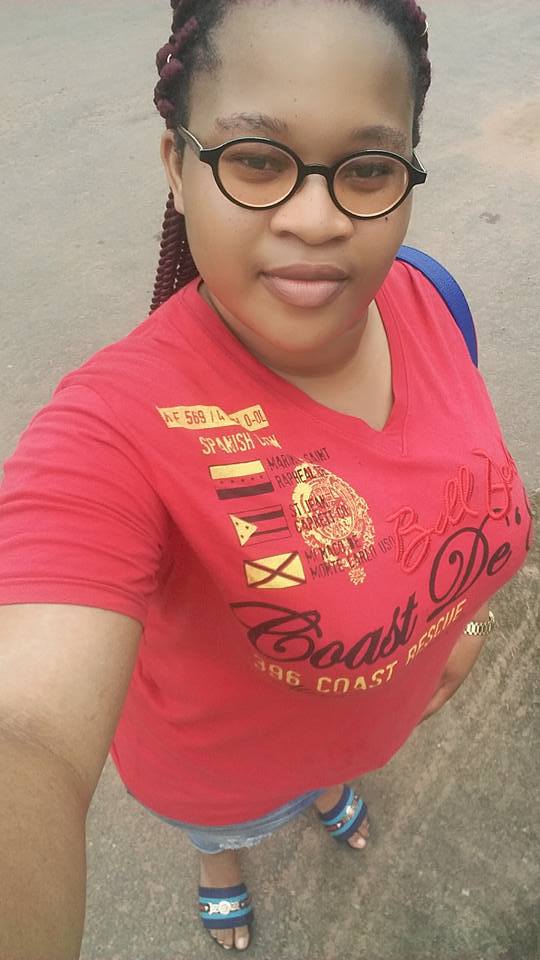 What she wore for her project defense: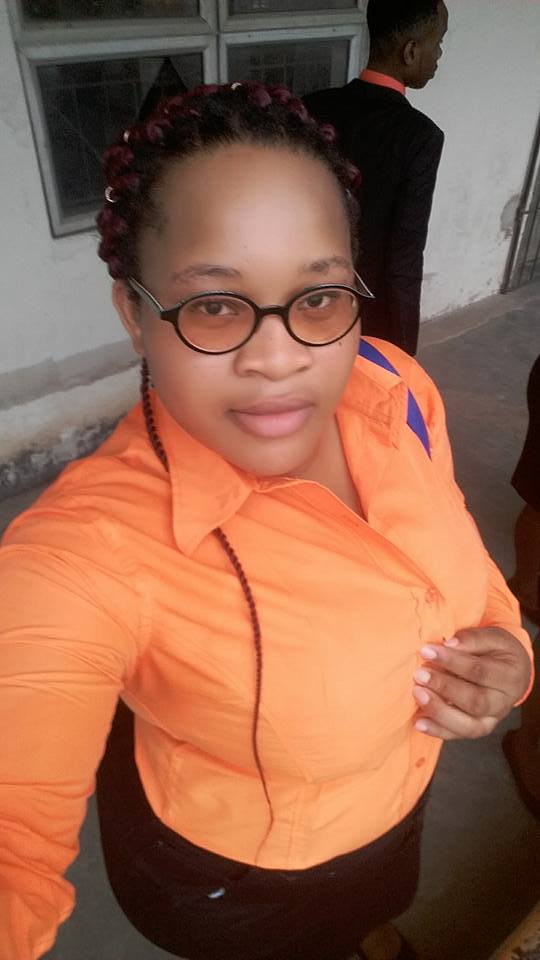 More Photos: