A young Nigerian lady, Mary Jane who graduated from the Nnamdi Azikiwe University (UNIZIK), just a few months ago has passed away.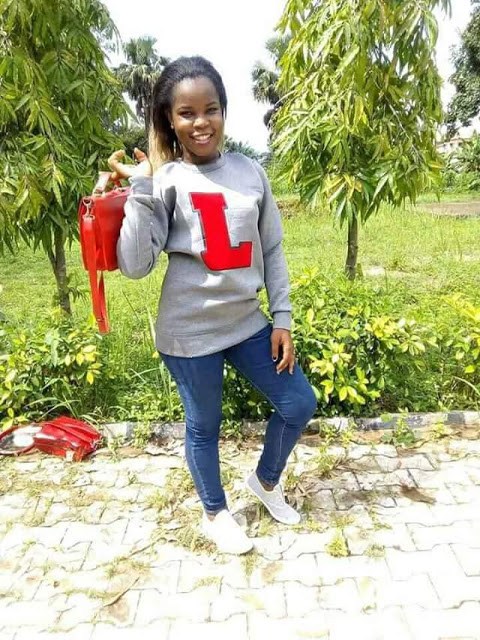 According to her friend and room mate, Blessing Amaka who shared the news on Facebook, the young lady passed away early this week after a brief illness.
She wrote:
"My friend and lodge mate is dead... Can't believe dat my prettiest graduate is dead.. Mary Jane may ur soul rest in peace... Wat kind of sickness took ur life, can't believe u are dead... Babe wake up and tell dem it's a lie, can't believe i will lose a frnd and namesake... My eyes are filled with tears ,God knows d best.. Sleep well my dear, guys she was a student of unizik... She just graduated dis yr nd death took her away"