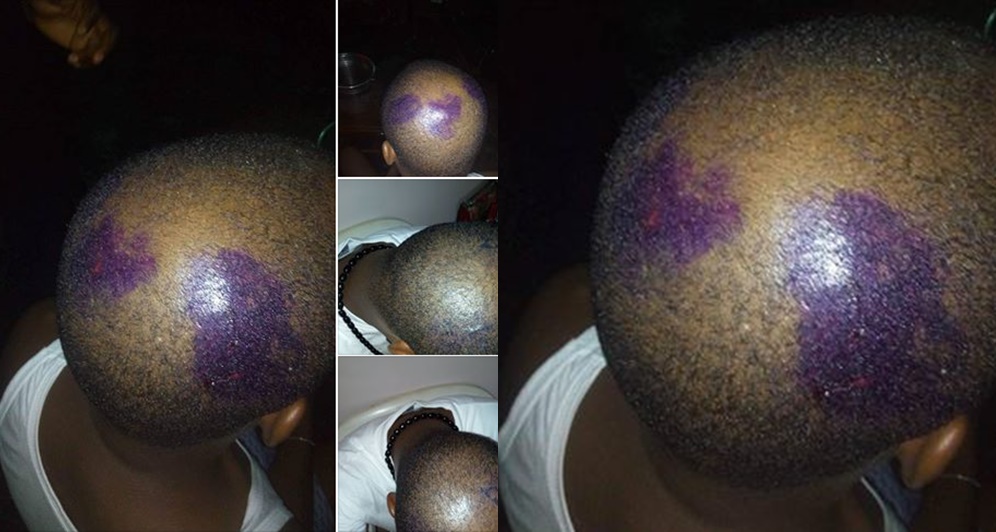 A man identified as Enifome Davesung, who lives in Benin city, Edo state, has narrated his ordeal with some armed robbers on his return from a church program.
Davesung also revealed how he was stabbed and allegedly shot at by the men of the underworld as he escaped alive.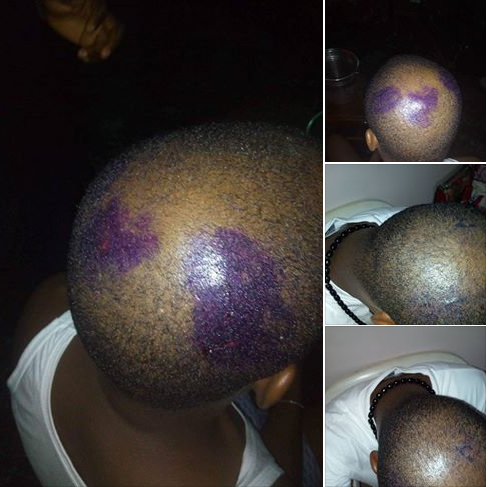 Read what he wrote on his Facebook page;
I decided to post this to stir up hope and strength in the heart of someone that have felt like no one seem to love or care and to say someone should join me thank God.
I went for a church program and after the program,I stood by the road waiting on a tricycle and suddenly 3 boys came out of the tricycle and robbed us of everything and I got stabbed and in the process but the most interesting part was when I stood up to leave the scene one of the armed boys shot twice at me but nothing happened to me. I can't thank God enough for his unfailing love and covenant of life.
If not for God I would have been referred to as late but here I am still standing and alive. His love never fails
Some days before that day somehow due to some happening I said father I seem alone and he reminded me with that incident that he never leaves his own and his love is sure.....
God loves u no matter what u passing through and no matter how alone u feel he is right there just hang on a little.
Join me to say a word of appreciation to God
Trust God for he cares and loves us unconditionally.
Please keep serving God for there is gain.