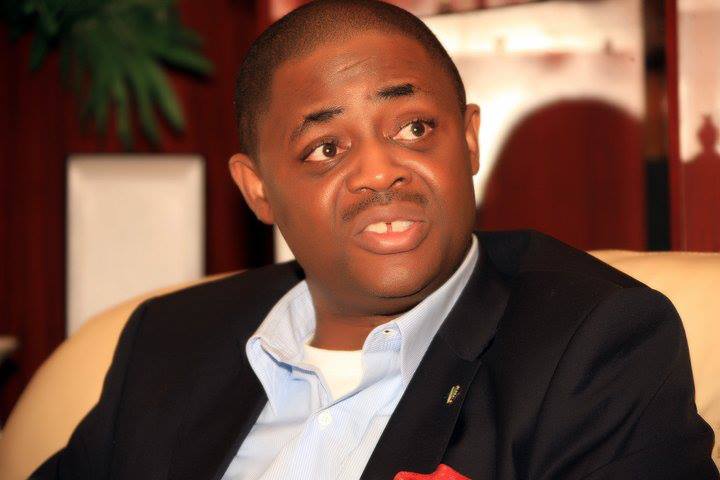 A former minister of Aviation, Chief Olufemi Fani-Kayode has warned the Nigerian government that recent events taking place in Spain is an indication of what may happen to Nigeria soon.

It would be recalled that the Catalan parliament yesterday declared independence from Spain. The move was met with mixed reactions all over the world.

FFK warned that those who believe that the ideas of 'Oduduwa' or 'Biafra' are dead are just being naive.

He wrote on Twitter: "The declaration of Catalonia as an independent nation from Spain serves as a warning to Nigeria. Those that believe that the ideas of Biafra or Oduduwa are dead are naive.Far from being over the dance has just begun.Nigeria MUST be fair to ALL if she is to survive as one nation."