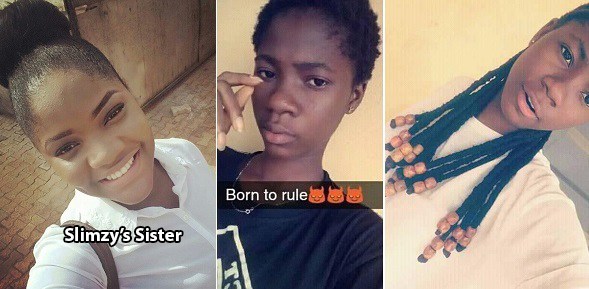 Elder Sister to Jero Loveth, the 15-year-old girl who committed suicide by drinking sniper, has spoken on the death of her younger sister.
Identified as Jero Franca, she took to her Facebook page to debunk reports making round that Slimzy (Loveth) took her life because of a girl. Instead, she was depressed and lonely.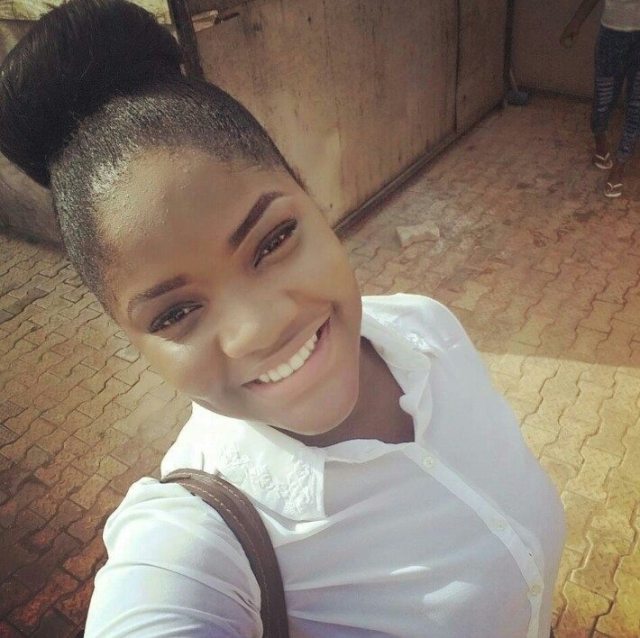 Sharing a report on her Facebook page, she wrote on Facebook:
You don't know how painful the death of a person is until it comes knocking on your household.
Seeing these distasteful and defamatory news online is just appalling. My little sister committed suicide but she was never pregnant neither was it because of her boyfriend.
I came online and saw all sorts of rubbish, people insulting a deceased but have you ever heard of depression, loneliness and fear of the unknown? Stay in your house and keep spreading rumors until what happened to my sister happens to your loved ones.