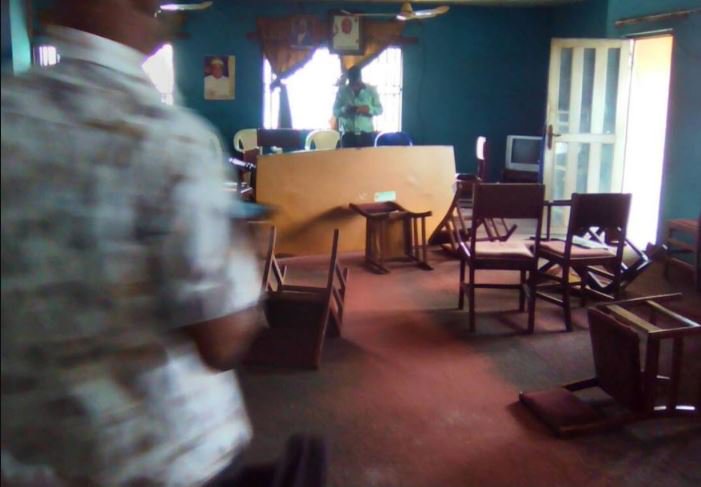 The level of hostility in the South-eastern region has continued to aggravate with the presence of military operatives in Abia to 'sanitize' the area.
Unconfirmed reports emanating from social media indicate that the soldiers stationed in Abia State may have gone beserk in the discharge of their duties.
This is as some of the soldiers attacked the National Union of Journalist [NUJ] secretariat along Aba road in Uumahia, Abia State destroying properties and injuring some of the press officers inside the office.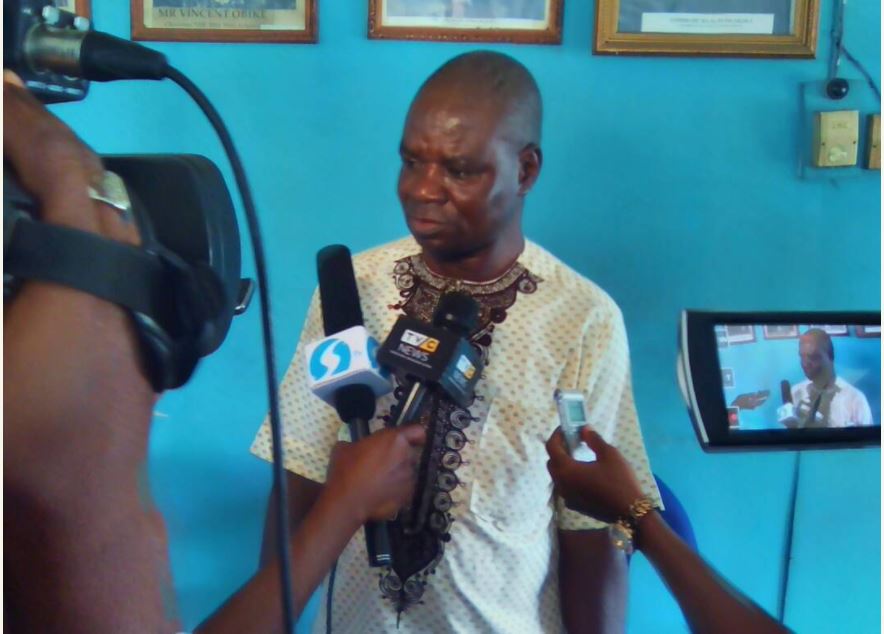 According to eyewitness reports, the soldiers who were stationed nearby the secretariat claimed they were being filmed/photographed by the press officers inside the secretariat.
When the soldiers barged into the secretariat, they grabbed all cameras and film equipment belonging to the reporters and began damaging the properties that included computers and other accessories. They also reportedly manhandled some of the reporters.
This action on the part of the soldiers follows an attack on the members of Indigenous People of Biafra [IPOB] a few days ago when the police claimed the military men were only testing their newly repaired amoured vehicle.
Several injuries were reported during the attack, while other reports indicate up to five people lost their lives